Agustin Mohedas, Ph.D.
Portfolio Manager | Research Analyst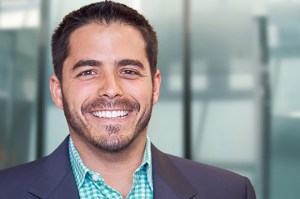 Agustin Mohedas is a Portfolio Manager and Research Analyst on the Health Care Team at Janus Henderson Investors. He is focused primarily on the biotechnology sector. Before joining the firm as a research analyst in 2019, Agustin was a senior analyst at Eventide Asset Management, working on the Healthcare and Life Sciences Fund from 2017. Prior to this, he was an analyst with RA Capital Management, a long/short hedge fund focused on biotechnology, from 2014.
Agustin received his bachelor of science degree in biomedical engineering from Texas A&M University, graduating summa cum laude. He also earned a PhD in medical engineering and medical physics from the Harvard-MIT Program in Health Sciences and Technology. His PhD research focused on drug development for a rare genetic disease, resulting in multiple patents and publications. He has 9 years of financial industry experience.
Articles Written
In our latest panel discussion portfolio manager Andy Acker, research analyst Agustin Mohedas, scientist Dr. Stephen Harrison and Akero's CEO Andrew Cheng, detailed the remarkable advances in disease categories that previously had limited treatment options, like NASH, a severe form of nonalcoholic fatty liver disease.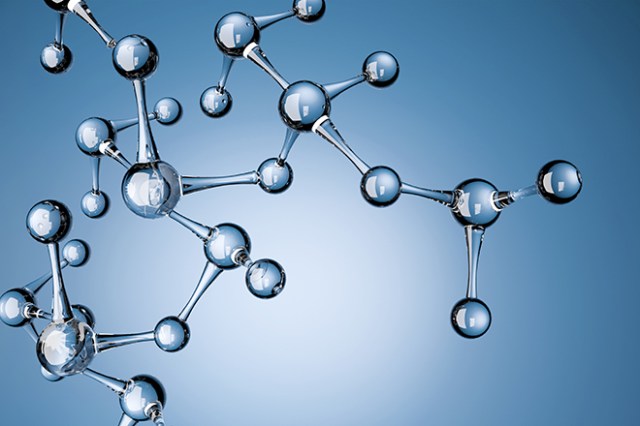 A new drug targeting a common mutation found in tumors represents a breakthrough in cancer therapy and a potential new source of growth for biopharma.