Denny Fish
Portfolio Manager | Research Analyst
Denny Fish is a Portfolio Manager at Janus Henderson Investors responsible for co-managing the Global Technology strategy, a position he has held since January 2016. He also serves as a Research Analyst and leads the firm's Technology Sector Research Team. Prior to rejoining Janus in 2016, Denny served as a technology equity analyst and co-portfolio manager at RS Investments. From 2007 to 2014, he was an equity research analyst and co-team leader of the Janus technology research sector team. Before he was first employed by Janus in 2007, Denny was director and senior research analyst at JMP Securities covering enterprise software. Earlier in his career, he worked at Oracle Corporation as a technology sales manager.
Denny received his bachelor of science degree in civil engineering from the University of Illinois and his MBA from the University of Southern California, Marshall School of Business. He has 15 years of financial industry experience.
Articles Written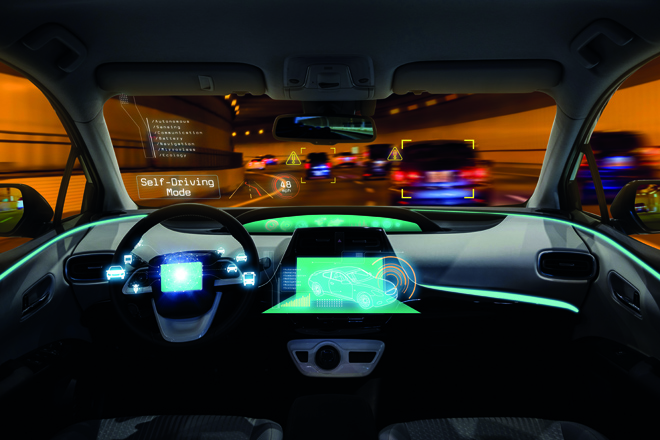 Brad Slingerlend, co-portfolio manager on the Denver-based Janus Henderson Global Technology Strategy, highlights the paradox facing US regulators over concerns about the use of data collected and generated by online social media platforms such as Facebook.
Brad Slingerlend and Denny Fish, portfolio managers in the Denver-based Global Technology Team, discuss the ramifications of the US tax reforms introduced in early 2018 on the tech sector, and why an active approach to tech investing is warranted.