John Lloyd
Lead, Multi-Sector Credit Strategies | Portfolio Manager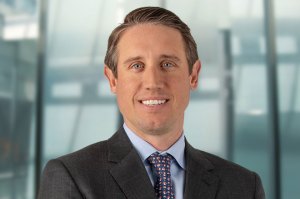 John Lloyd is Lead, Multi-Sector Credit Strategies at Janus Henderson Investors, a role he has held since 2022. Additionally, he is a portfolio manager and is responsible for creating the strategic framework, leading investment strategy, launching new products and bringing together ideas globally across the multi-sector credit franchise. John was head of global credit research from 2009, sharing this role since the firm's merger and joined Janus as a research analyst in 2005. Prior to that, he worked as a private equity associate at H.I.G. Capital in Miami and at Willis Stein & Partners in Chicago. Earlier in his career, he was an investment banking analyst for Deutsche Bank.
John received his bachelor of arts degree in economics from the University of Michigan and his MBA from Dartmouth College, Tuck School of Business. He has 25 years of financial industry experience.
Articles Written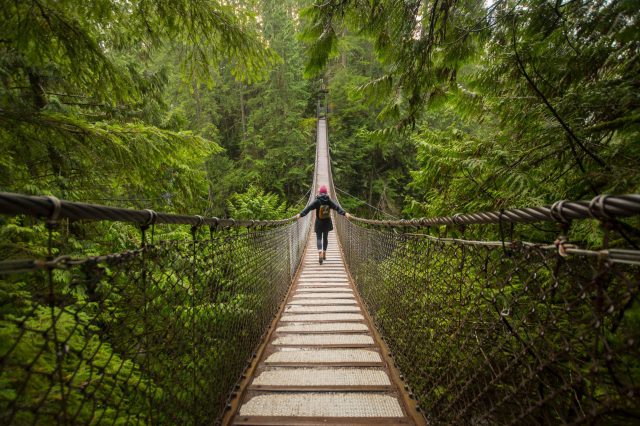 A look at credit ratings on securitized assets and whether investors can rely on them when constructing fixed income portfolios.
Bond portfolios can act as a hedge against equity market volatility, but both the value and cost of this hedge fluctuate as economic and market conditions evolve.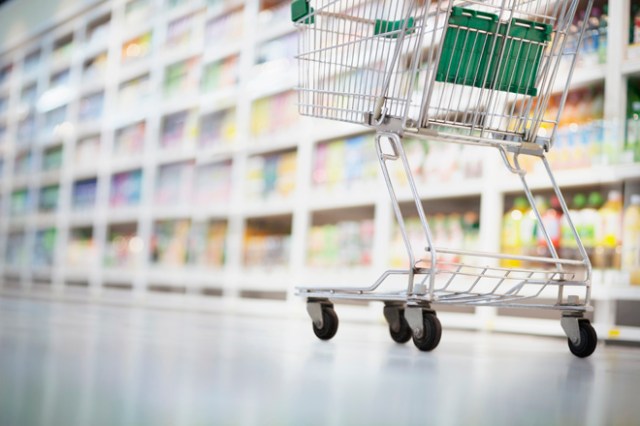 ​John Lloyd, Co-Head of Credit Research, shines the spotlight on the food and beverage sector, exploring the challenges that the industry faces and what this might mean for bond investors.