Nirav Thakkar
Senior Risk Manager | Head of Fixed Income Risk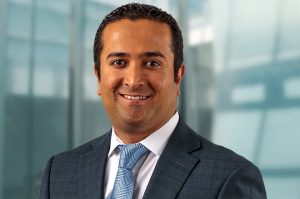 Nirav Thakkar is a Senior Risk Manager at Janus Henderson Investors, a position he has held since 2020. He added Head of Fixed Income Risk to his role and responsibilities in 2022. Nirav joined the firm as fixed income risk manager in 2019. Prior to that, he was with Insight Investment Management as a senior investment risk analyst from 2015. Nirav was a senior analyst from 2012 to 2015 at Hudson Bay Capital Management LP and before that, he was a quantitative analyst at Apex Capital Management LLC from 2007 to 2012.
Nirav received his bachelor of engineering degree in electronics from Mumbai University – Mumbai, India and a master's degree in computer science from New York University, Polytechnic Institute. He has 16 years of financial industry experience.
Articles Written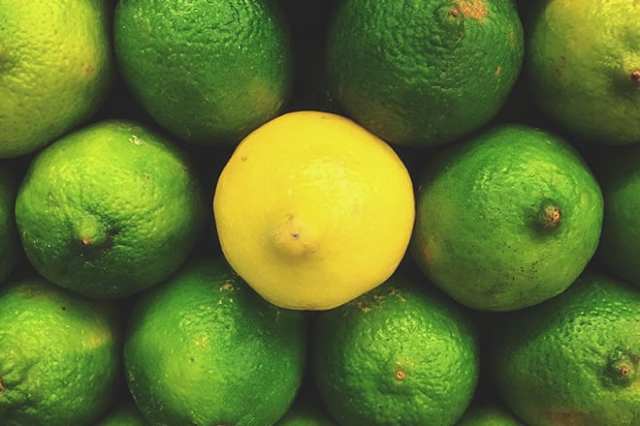 Some of our high yield and risk experts explain the different measures of risk in high yield bonds and show how a deeper understanding of them can reveal potential opportunities.