Steve Cain
Portfolio Manager, Diversified Alternatives
Steve Cain is a Portfolio Manager, Diversified Alternatives at Janus Henderson Investors, a position he has held since joining Henderson in 2010. Prior to Henderson, Steve ran Kurtosis Capital Partners. He was a partner as well as a volatility and macro portfolio manager at JWM Partners from 2006 to 2009. From 2004 to 2006, he was founding partner and currency and macro portfolio manager at Nylon Capital. In 2002, he was managing director, head of macro strategies at Shumway Capital Partners. Steve started his career in 1987 in investment banking. Between 1987 and 2002, he held a variety of roles managing currency and emerging market businesses at numerous global investment banks.
Steve received a BA degree (Hons) in philosophy, politics, and economics from Oxford University. He has 32 years of financial industry experience.
Articles Written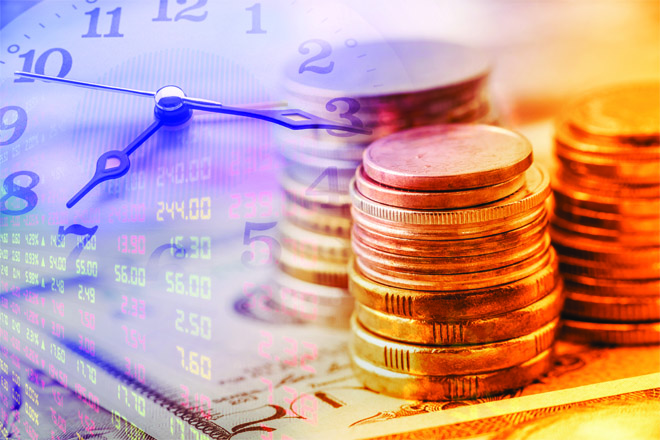 ​Aneet Chachra and Steve Cain, Portfolio Managers within the Diversified Alternatives team at Janus Henderson, look at the maturity profiles on Treasuries compared with their 'risk of loss' history to reach conclusions about where value might lie within shorter maturities.
Gold and sovereign bonds are typically the only assets that rise in value during periods of chaos, but at what point does holding gold become detrimental to the performance of a well-diversified portfolio? In this article, fund managers Aneet Chachra and Steve Cain from the Diversified Alternatives team at Janus Henderson explore the value of gold as a hedge against stock drawdowns, particularly for non-US investors, and discuss different ways for investors to start thinking about their own exposure.​