Global Perspectives
The Corporate Debt Index is a study into trends in company indebtedness around the world.
The first of its kind, quarterly, long-term study into global dividend trends.
The Sovereign Debt Index is a long-term study into trends in government indebtedness around the world, the investment opportunities this provides and the risks it presents.
Subscribe for relevant insights delivered straight to your inbox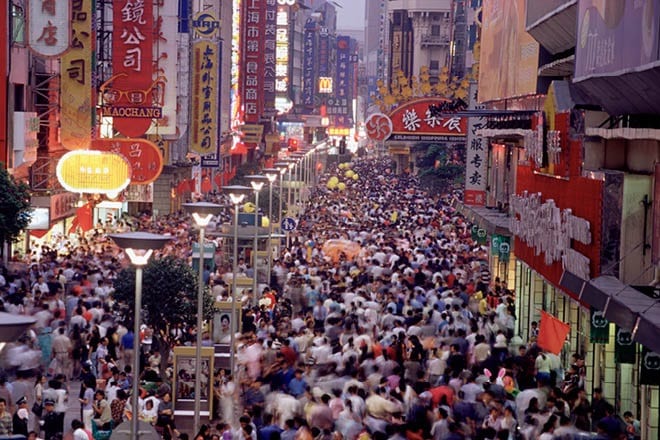 Andrew Gillan, Head of Asia ex Japan Equities, reviews what has been an eventful year for Asian markets and discusses how his portfolios are positioned for uncertainty in 2021
In this video Mike Kerley, Asian income equities portfolio manager, provides a review of Asia Pacific ex Japan markets, discusses favoured and avoided markets and the reasons why he expects the region's dividends to prove resilient.