Subscribe for relevant insights delivered straight to your inbox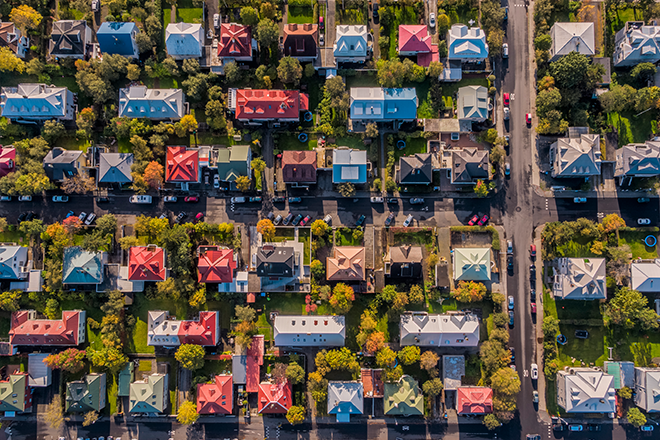 Our structured credit team highlights attractive aspects of the securitized market, including relatively short durations, high-quality credit ratings and attractive yields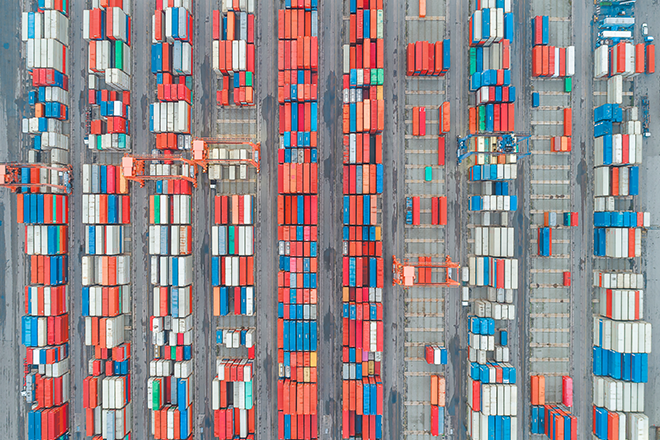 Our senior global bond portfolio managers respond to common investor questions on the global economic outlook.
John Pattullo, Co Head of Strategic Fixed Income, in conversation Richard Philbin, CIO of Wellian Investment Solutions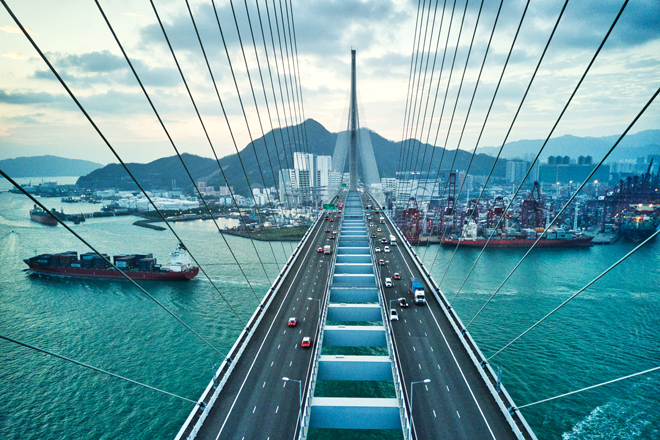 Nick Maroutsos, Co-Head of Global Bonds, sets out some of the reasons why Asia ex-Japan debt offers a potentially attractive destination for globally-minded bond investors.
As finding income in Europe becomes tougher, high yield bonds, which have historically generated attractive long term total returns, could become an interesting opportunity for investors. Tom Ross and Tim Winstone, Co Managers of the Euro High Yield strategy at Janus Henderson, explore this fascinating asset class.