Global Perspectives
The Corporate Debt Index is a study into trends in company indebtedness around the world.
The first of its kind, quarterly, long-term study into global dividend trends.
The Sovereign Debt Index is a long-term study into trends in government indebtedness around the world, the investment opportunities this provides and the risks it presents.
Subscribe for relevant insights delivered straight to your inbox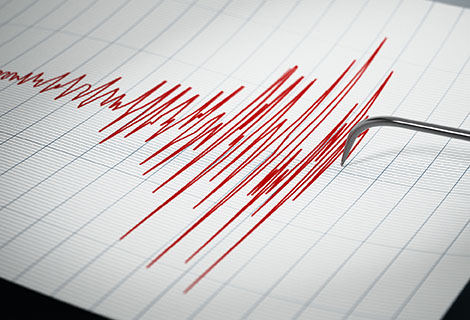 Paul O'Connor, Head of the UK-based Multi-Asset Team, reviews a momentous first quarter for investment markets worldwide. He discusses the impact of the coronavirus pandemic across asset classes and covers the positive and negative indicators that are guiding his views on market prospects for the remainder of 2020.