Global Perspectives
Quarterly insight from our equity teams to help clients navigate the markets and opportunities ahead.
The first of its kind, quarterly, long-term study into global dividend trends.
The Sovereign Debt Index is a long-term study into trends in government indebtedness around the world, the investment opportunities this provides and the risks it presents.
Subscribe for relevant insights delivered straight to your inbox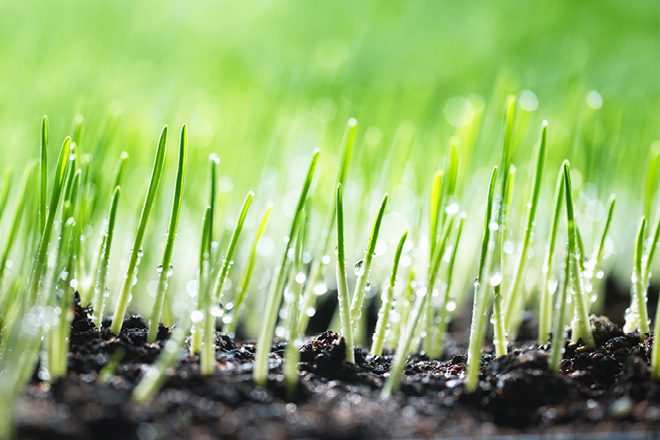 Jenna Barnard and John Pattullo believe developed market government bonds have a surprise in store in 2022.
Dividends jumped by a record 22% to reach $403.5 billion – an all-time high for the third quarter.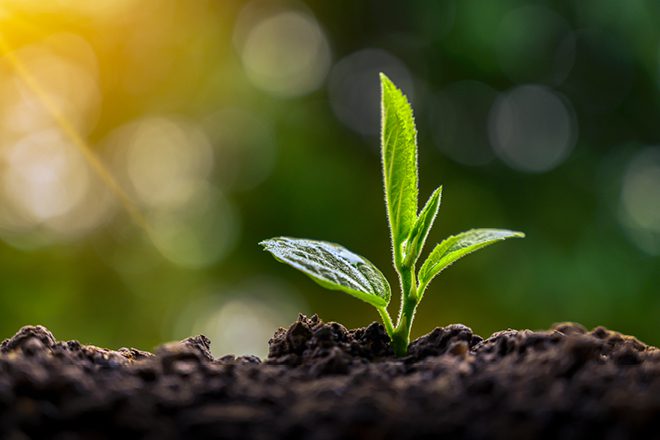 Why taking an active approach to sustainable investment could help balance opportunities against the risks in corporate bonds.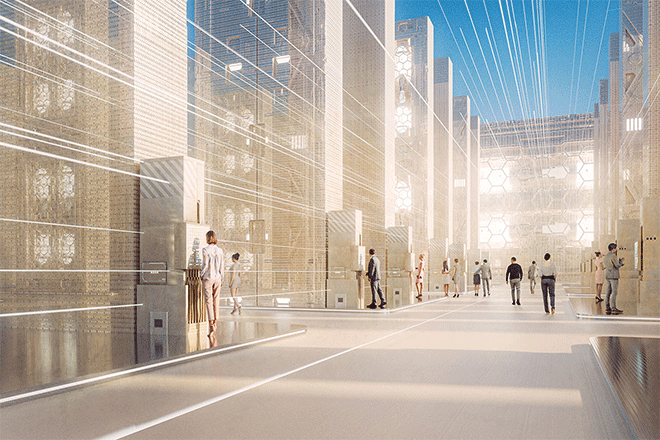 COVID-19 propelled the pace of structural change around the globe. What will the world look like going forward?
John Pattullo, Co-Head of Strategic Fixed Income, explains why an expected and predictable cyclical reflation should not be confused with a longer-term structural breakout of inflation.