The Fund aims to provide a return, from a combination of capital growth and income over the long term.
Performance target: To outperform the 60% MSCI ACWI + 40% Bloomberg Global Aggregate Bond Index by 1% per annum, before the deduction of charges, over any 5 year period.
More
The Fund invests in a globally diverse portfolio of company shares (also known as equities) and equity-related investments, bonds of any type, commodities (such as gold, oil and agricultural produce), cash and money market instruments. The Fund may gain its exposure to these assets either directly, via other funds (collective investment schemes, including exchange traded funds) and investment trusts/companies, or by using derivatives (complex financial instruments). The investment manager has flexibility to shift allocations between different asset classes and may invest up to 100% of its assets in any of these classes, depending on prevailing market conditions. The Fund has no specific geographical or industrial focus and may invest in developing countries.
The investment manager may use derivatives (complex financial instruments), including total return swaps, with the aim of making investment gains in line with the Fund's objective, to reduce risk or to manage the Fund more efficiently.
The Fund is actively managed with reference to the 60% MSCI ACWI + 40% Bloomberg Global Aggregate Bond Index, which is broadly representative of the assets in which it may invest, as this forms the basis of the Fund's performance target. The investment manager has a high degree of freedom to choose individual investments for the Fund.
Less
The value of an investment and the income from it can fall as well as rise as a result of market and currency fluctuations and you may not get back the amount originally invested.
Potential investors must read the prospectus, and where relevant, the key investor information document before investing.
This website is a Marketing Communication and does not qualify as an investment recommendation.

The strategy seeks absolute return by allocating across global equity and global fixed income investments
Using proprietary technology to analyze option pricing, the fund will adjust its asset allocations based on the future probability of extreme ('tail event') market moves, both to the upside and downside
Attempts to reduce the risk of significant loss while aiming to participate in the upside growth of capital markets
RATINGS AND AWARDS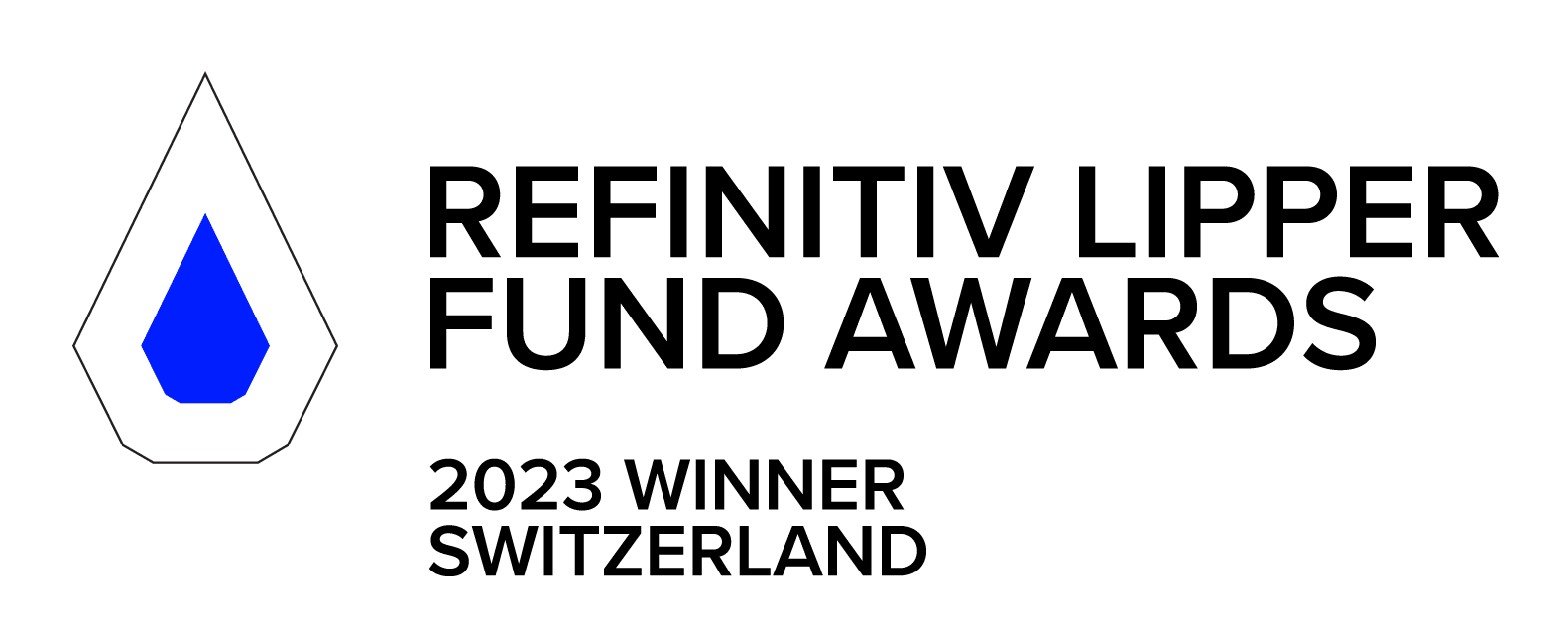 Lipper Fund Awards based on Global Adaptive Multi-Asset Fund Class A2 USD shares only. Availability of this share class may be limited by law in certain jurisdictions. Performance records are detailed on the specific KID, fees and charges may vary and further information can be found in the fund's prospectus and KID which must be reviewed before investing. Please consult your local sales representative if you have any further queries.