We offer expertise across all major asset classes, with investment teams situated around the world

We offer a wide range of equity strategies encompassing different geographic focuses and investment styles. The teams include those with a global perspective, those with a regional focus – Europe, US, Asia Pacific and Emerging Markets – and those invested in specialist sectors. A range of growth, value and absolute return styles are employed. These teams generally apply processes based on fundamental research and bottom-up stock picking.
Equities
220.3bn CHF in assets under management*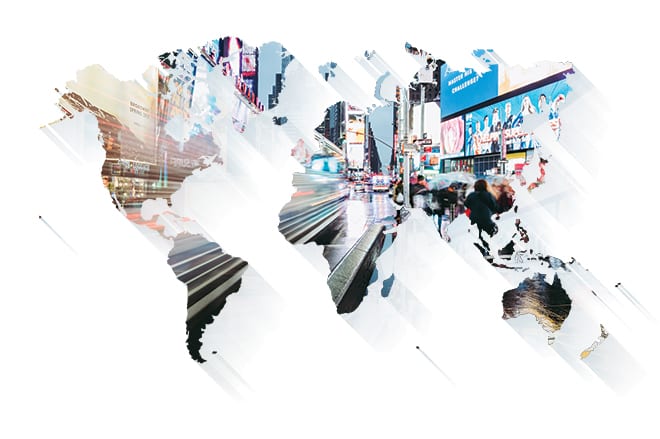 Our Fixed Income teams provide coverage across the asset class, applying a wide range of differentiated techniques. These teams include those adopting global unconstrained approaches through to those with more focused mandates. The capabilities of these teams can be accessed through individual strategies and are combined where appropriate to form multi-strategy offerings.
Fixed income
74.1bn CHF in assets under management*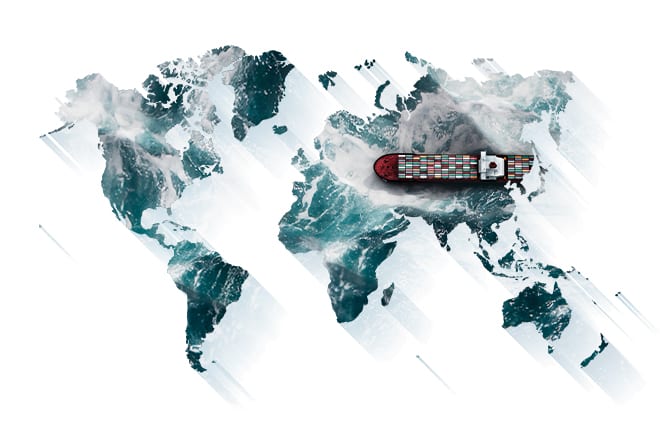 The Janus Henderson Alternatives grouping includes teams with different areas of focus and approach. The Diversified Alternatives Team brings together a cross-asset class combination of alpha generation, risk management, and efficient beta replication strategies. These include multi-strategy, liquid alternatives, agriculture, and global commodities/managed futures.
Alternatives
10bn CHF in assets under management*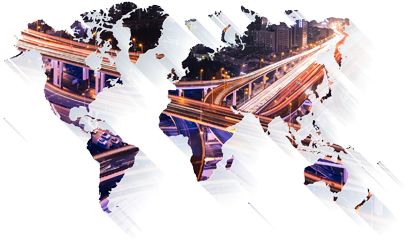 Janus Henderson Multi-Asset includes teams in the US and UK. In the US, our teams manage US and global asset allocation strategies. In the UK, we have asset allocation specialists, traditional multi-manager investors, and those focused on alternative asset classes.
Multi-asset
50.3bn CHF in assets under management*

Intech®, a subsidiary business, applies advanced mathematics and systematic portfolio rebalancing intended to harness the volatility of movements in stock prices – a reliable source of excess returns and risk control. With over 30 years of volatility expertise, the Intech team employs a distinctive quantitative approach based on observations of actual price movements, not on subjective forecasts of companies' future performance.
Quantitative equities
36.5bn CHF in assets under management*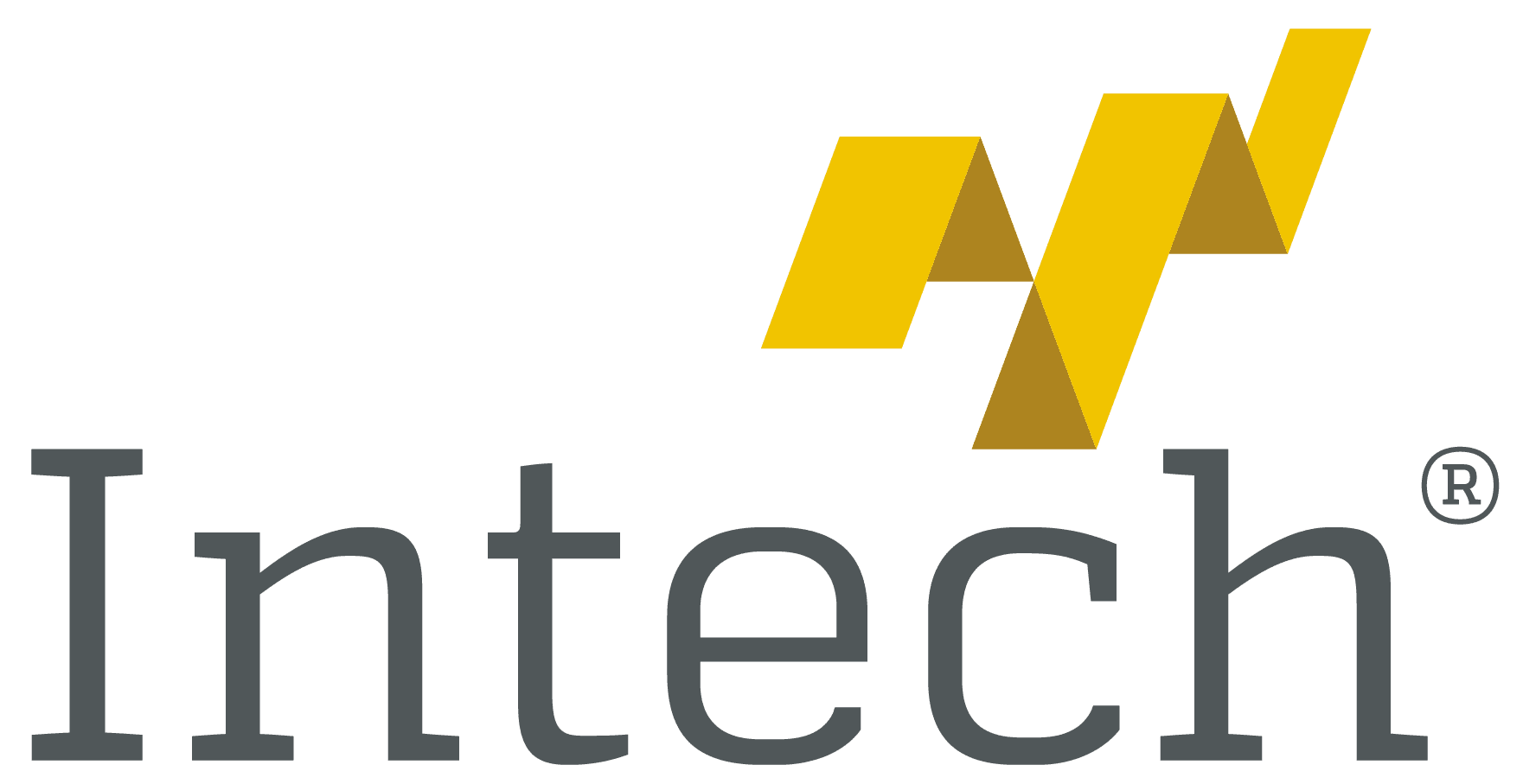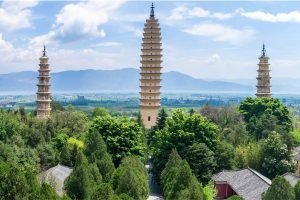 Jennifer James, emerging market credit portfolio manager, considers how policies enacted by China's government towards COVID, consumption and credit are likely to shape China's near-term trajectory.
Read more