Navigating Coronavirus Uncertainty: Perspectives from our investment teams, key considerations for investors and business continuity updates from executive leadership.
Find out how environmental, social and governance (ESG) considerations are embedded within our organization and investment principles.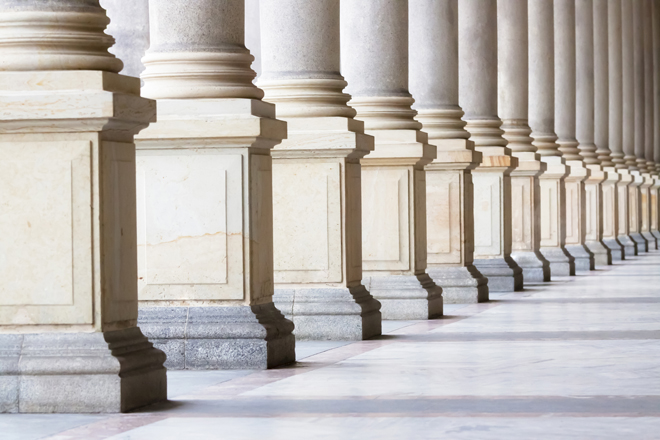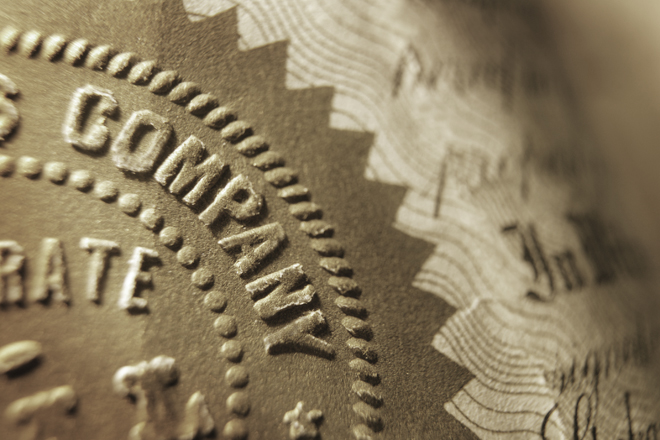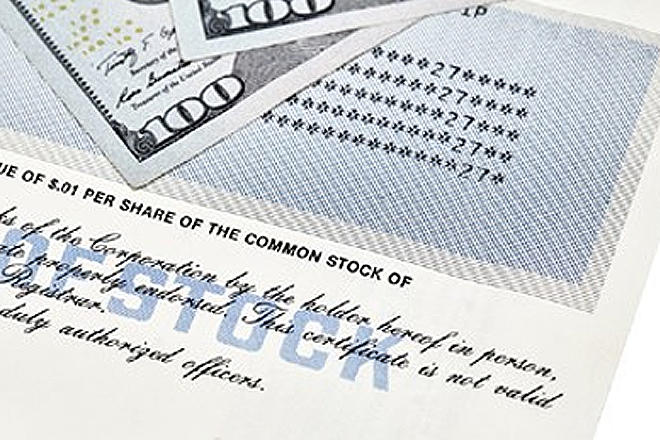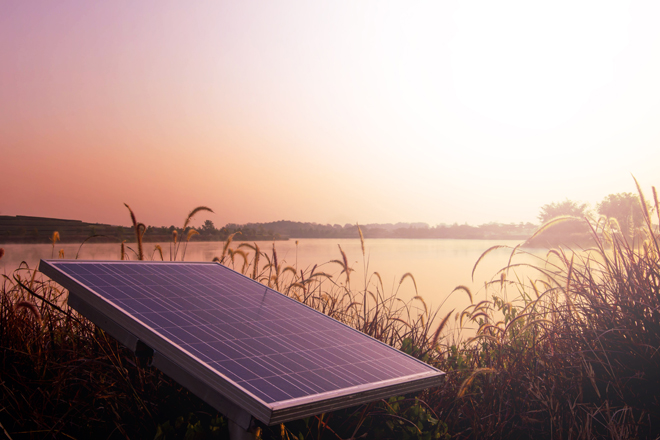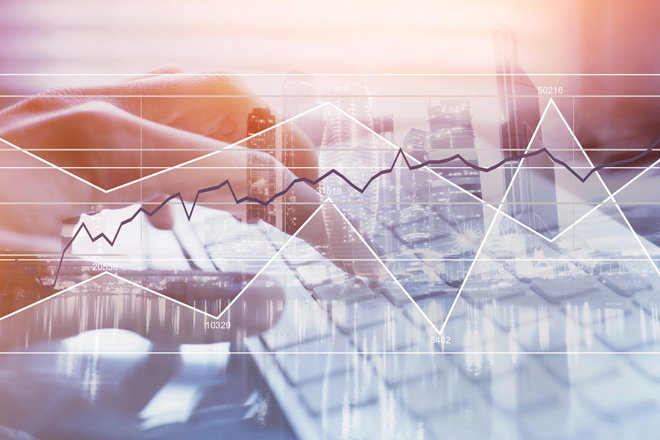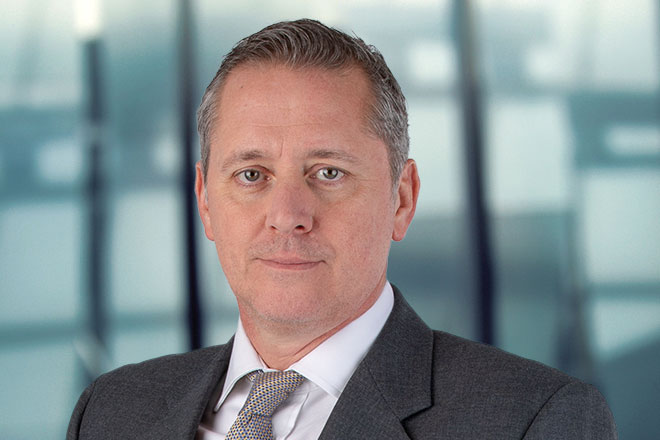 Colin Fleury, Head of Secured Credit, London, and Denis Struc and Ian Bettney, portfolio managers within the Secured Credit Team, discuss the merits of an allocation to asset‑backed securities (ABS) within diverse multi‑sector credit portfolios.