Navigating Coronavirus Uncertainty: Perspectives from our investment teams, key considerations for investors and business continuity updates from executive leadership.
Find out how environmental, social and governance (ESG) considerations are embedded within our organization and investment principles.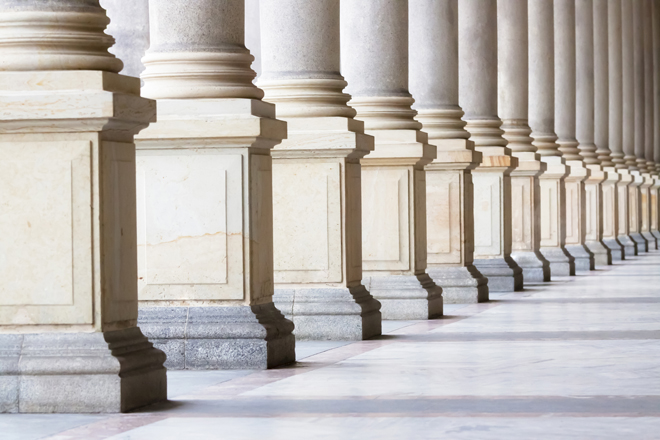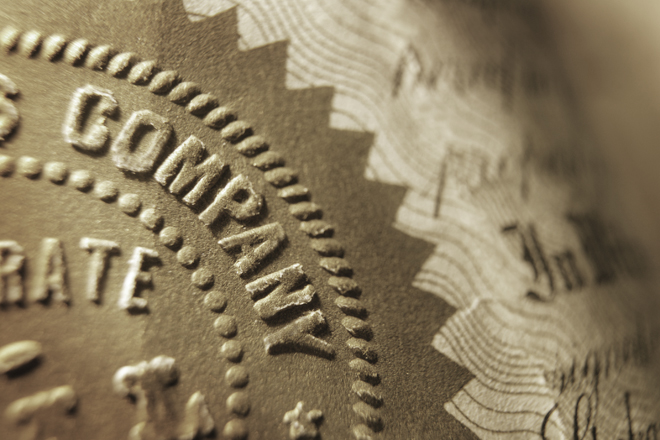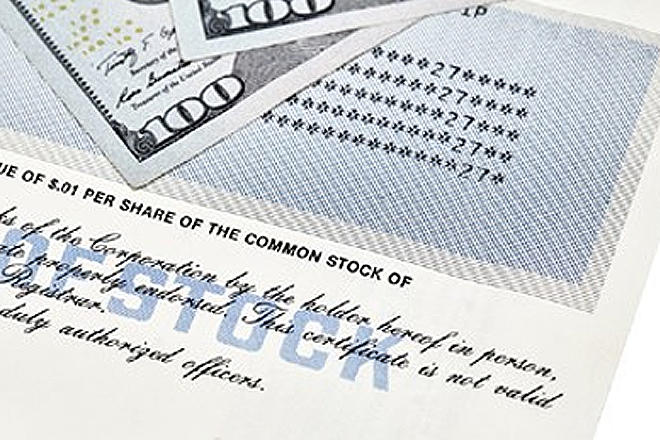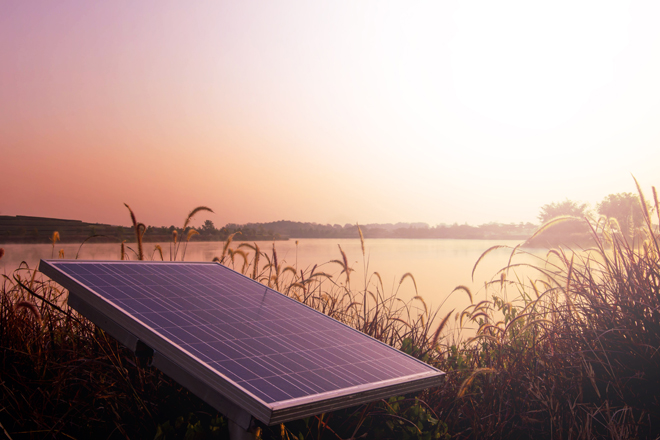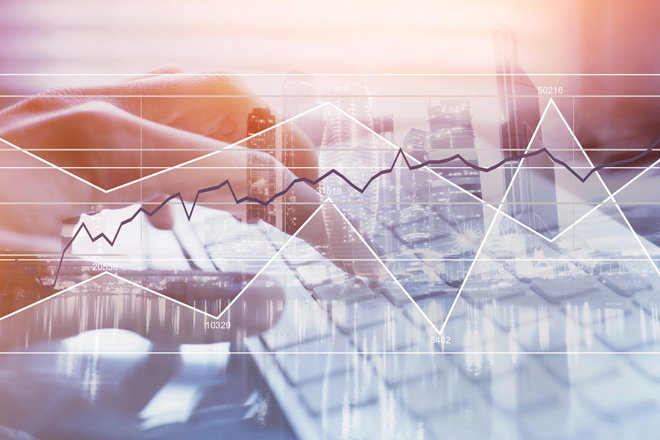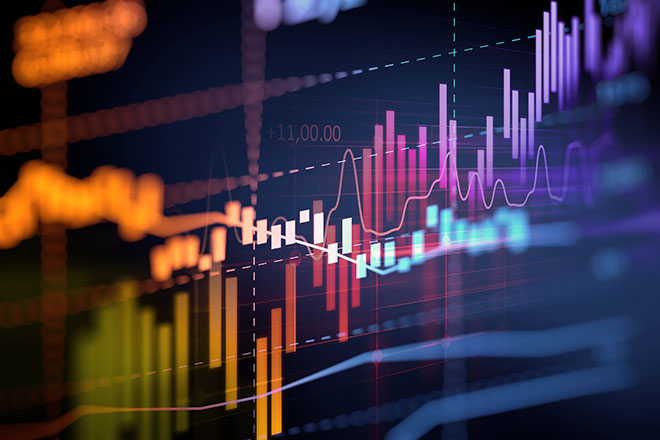 Global Technology Team portfolio managers Alison Porter, Graeme Clark and Richard Clode discuss why they believe an active approach is now needed more than ever to avoid pockets of extreme tech stock valuations.