Our expert ABS team offer both dedicated ABS strategies to clients as well as ABS investments as part of various multi-strategy funds.
The team typically focus on floating rate, investment grade securities in Europe, Australia and the US. Investments cover a range of different sectors, incorporating consumer loans, mortgage-backed securities and collateralised loan obligations. Given the heterogeneous nature of the asset class, the target risk and return characteristics vary according to the specific mandate.
The value of an investment and the income from it can fall as well as rise as a result of market and currency fluctuations and you may not get back the amount originally invested.
Potential investors must read the prospectus, and where relevant, the key investor information document before investing.
This website is for financial promotion purposes and is not investment advice.
ABS is still an under-invested asset class as institutional investors have been slow to return following the financial crisis
Attractive risk-return profile compared with similarly rated corporate bonds
Offers diversification benefits as cash-flows dependent on performance of the underlying collateral pools, not a company's ability to service its debt
Floating rate assets provide natural hedge against rising interest rates and inflation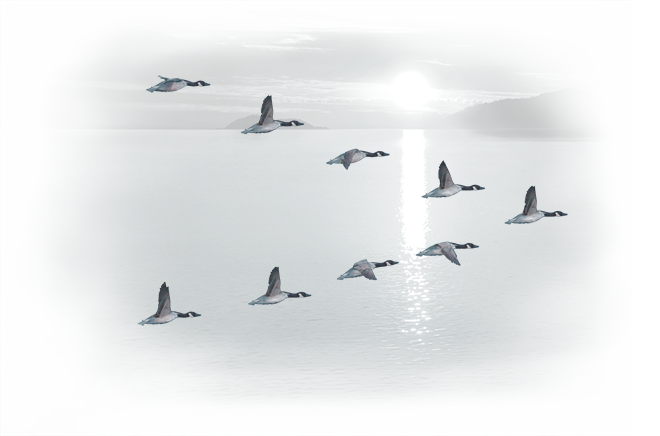 EVERYONE'S INVESTED 
JANUS HENDERSON FIXED INCOME