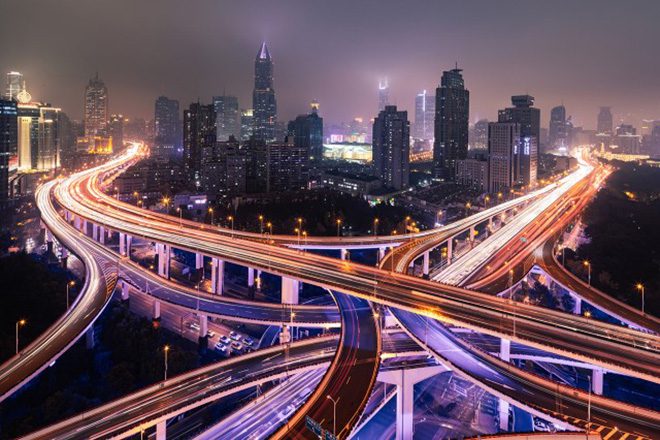 Key market drivers from the first quarter and key themes to watch going forward.
The latest edition of the Janus Henderson Global Dividend Index shows that global dividends made a strong recovery in 2021.
Dividends jumped by a record 22% to reach $403.5 billion – an all-time high for the third quarter.
Steve Cain, Diversified Alternatives Portfolio Manager, discusses how incorporating a portfolio protection strategy within Multi Strategy portfolios may offer "crisis alpha" during extreme market conditions.