Navigating Coronavirus Uncertainty: Perspectives from our investment teams, key considerations for investors and business continuity updates from executive leadership.
Find out how environmental, social and governance (ESG) considerations are embedded within our organization and investment principles.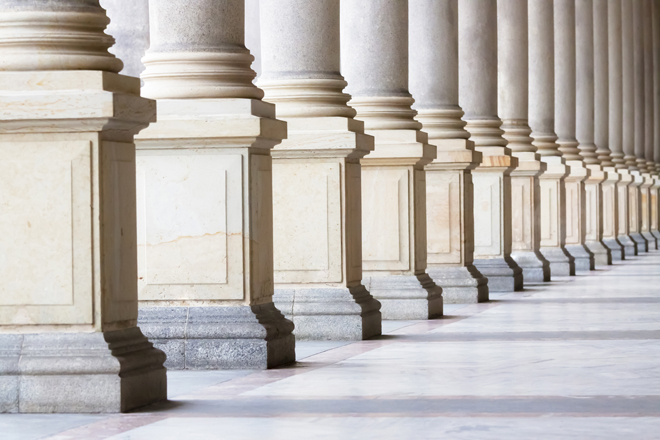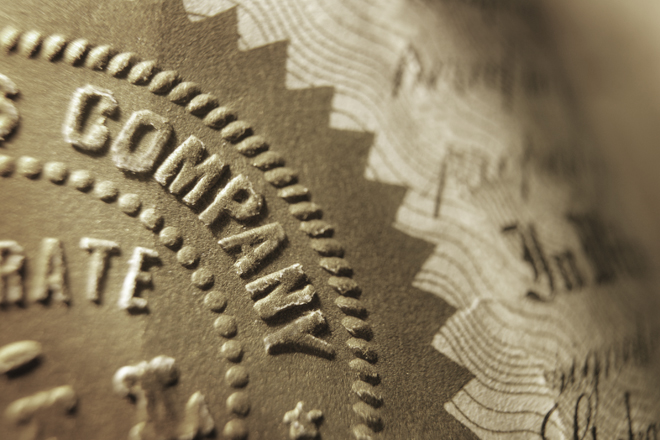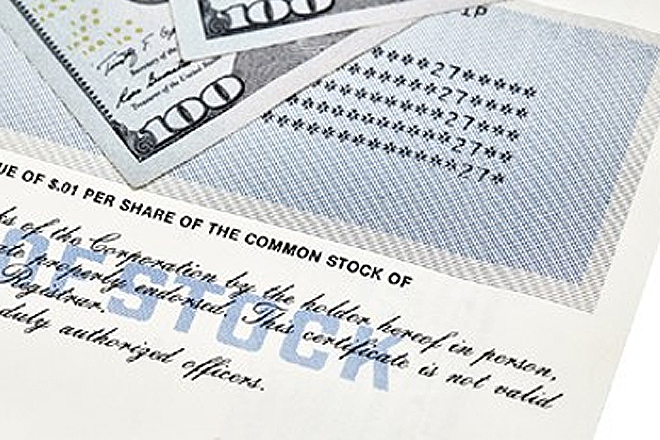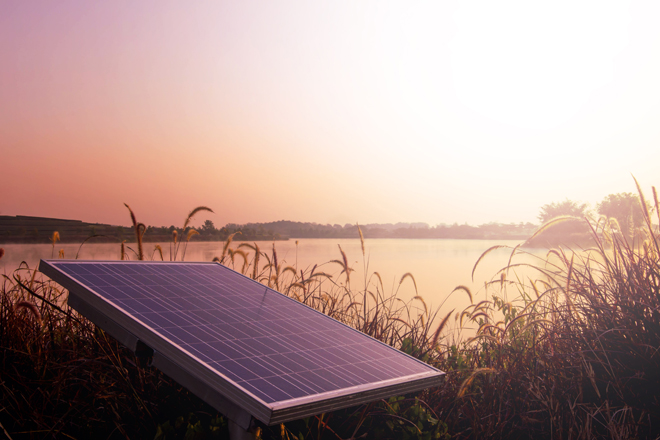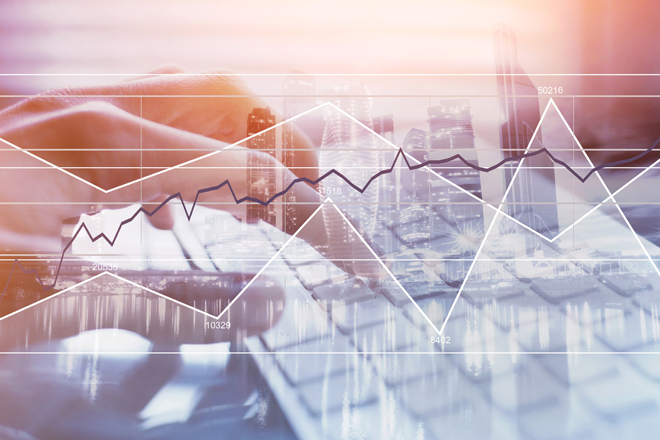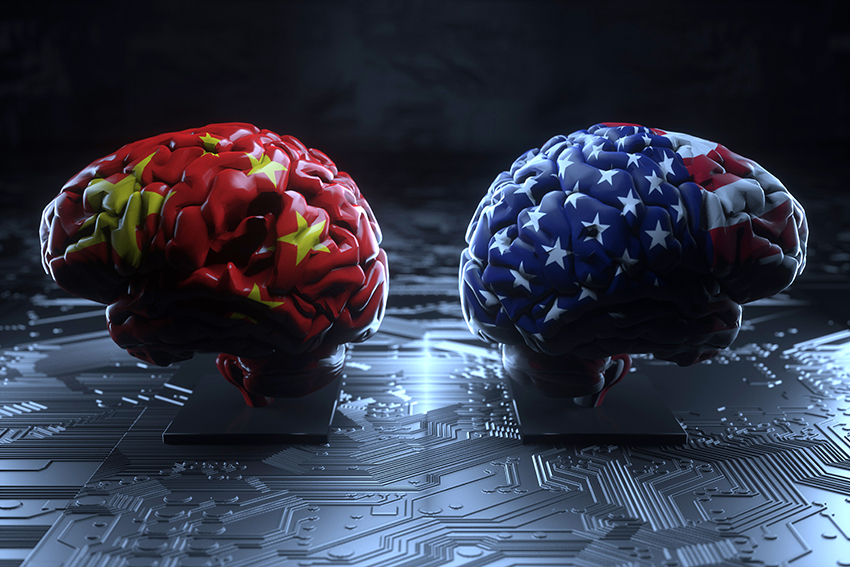 Global technology portfolio managers Alison Porter, Graeme Clark and Richard Clode provide their views on the latest US restrictions imposed on Huawei and the ramifications for the company's largest customers and the wider semiconductor industry.