Navigating Coronavirus Uncertainty: Perspectives from our investment teams, key considerations for investors and business continuity updates from executive leadership.
Find out how environmental, social and governance (ESG) considerations are embedded within our organization and investment principles.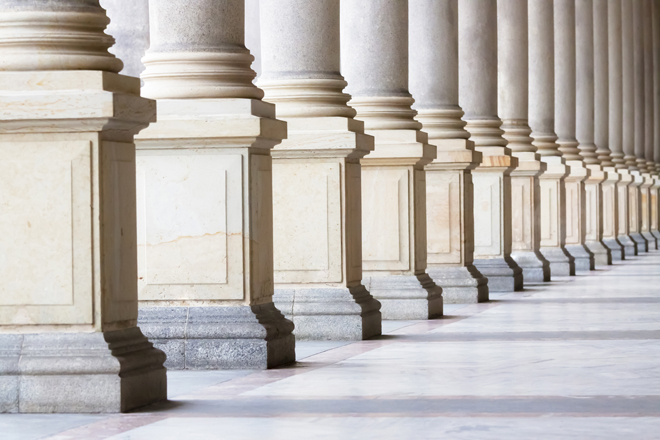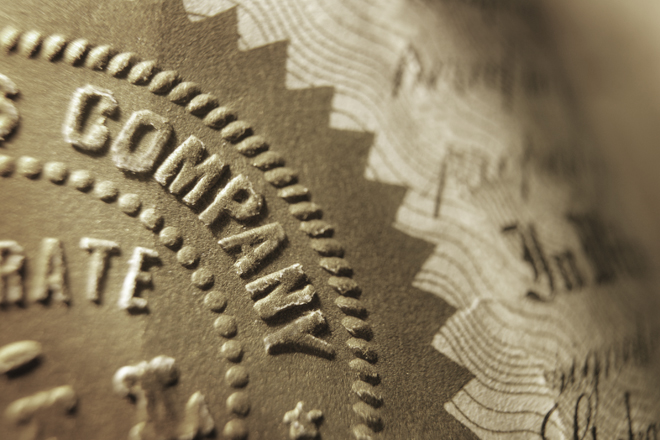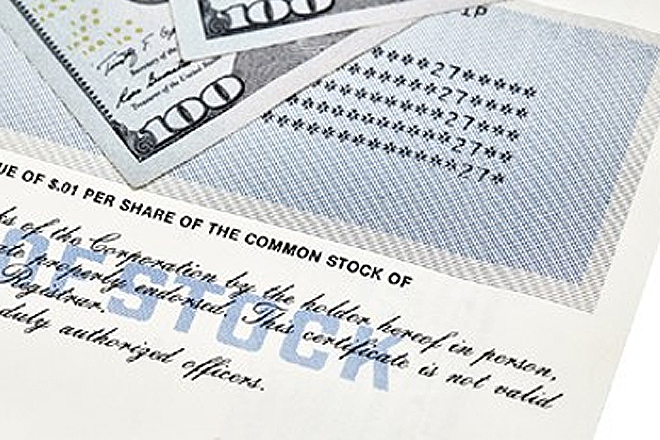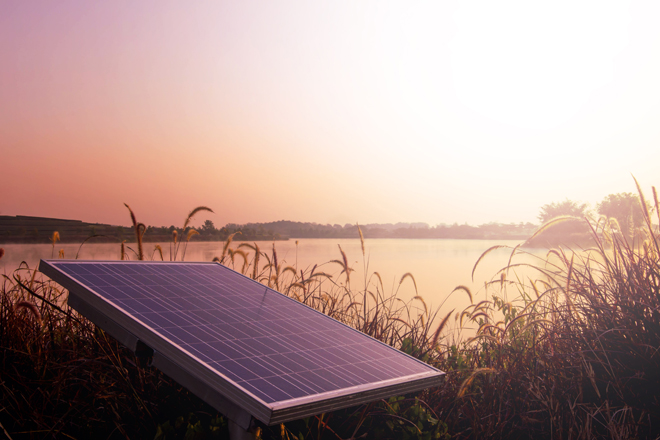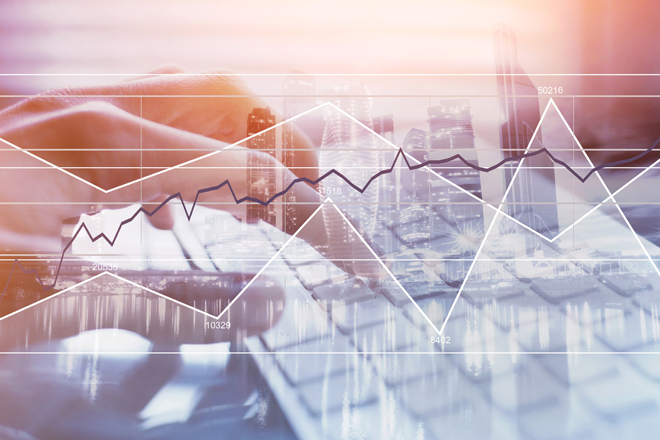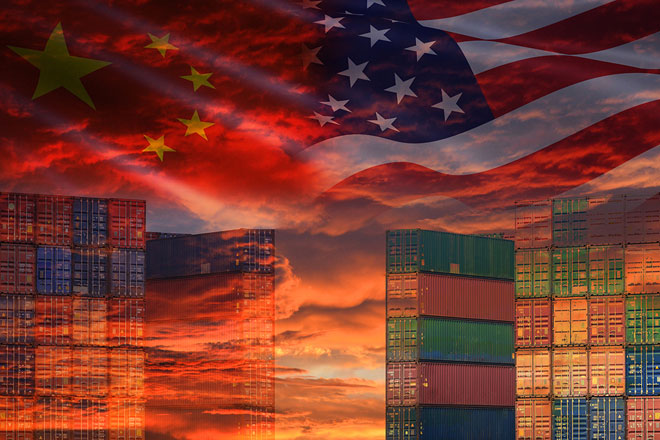 Daniel Graña, Emerging Market Equity Portfolio Manager, believes that the beginning of the end of the post-Cold War order and the rise of an assertive China have enormous investment implications.