Alistair Sayer
Client Portfolio Manager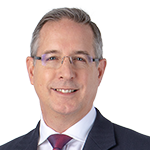 Alistair Sayer is a Client Portfolio Manager at Janus Henderson Investors. Alistair joined Henderson in 2005 as an investment director for multi-strategy equities and has served as investment director for global and international equities as well. He is a former member of the Board of Directors for JCF and JCTML funds. Prior to Henderson, he was with J.P. Morgan Asset Management for 10 years, first as a performance analyst and later as a client portfolio manager for global equities. His career started in 1991 as a trainee actuary for Provident Mutual Life Assurance Association.
Alistair graduated with a BSc degree (Hons) in mathematics from Plymouth University. He has 28 years of financial industry experience.
Articles Written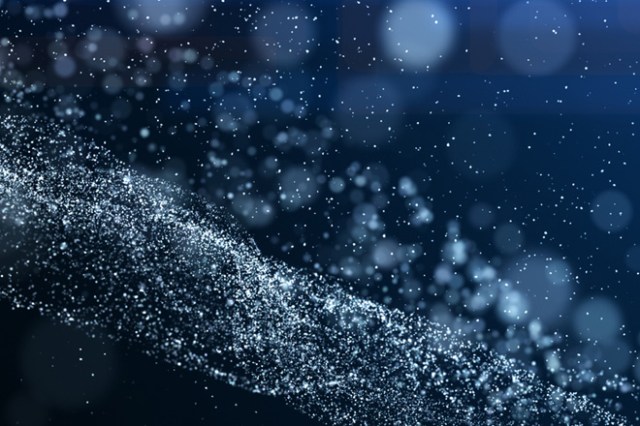 In this article, Portfolio Manager Aneet Chachra and Investment Director Alistair Sayer consider the cost of trading when volatility spikes, and ask if liquid alternatives provide an alternative for investors to manage their portfolios during periods of uncertainty?