Ashwin Alankar, PhD
Head of Global Asset Allocation | Portfolio Manager
Ashwin Alankar is Head of Global Asset Allocation at Janus Henderson Investors. In this role, he is responsible for defining short- and long-term approaches to asset allocation. He also manages the Adaptive Allocation strategies and co-managed the Diversified Alternatives strategy from 2016 until 2019. Prior to joining Janus in 2014, Ashwin served from 2010 to 2014 as co-chief investment officer of quantitative investment strategies at AllianceBernstein. From 2003 to 2010, he was a partner and capital allocation committee member for Platinum Grove Asset Management. Ashwin's experience also includes serving as a consultant in the financial litigation division of the Law and Economics Consulting Group from 2001 to 2002.
Ashwin earned a bachelor of science degree in chemical engineering and mathematics and a master of science degree in chemical engineering, all from the Massachusetts Institute of Technology. He also holds a PhD in finance from the University of California – Berkeley, Haas School of Business. He has 22 years of financial industry experience.
Articles Written
This year's chaotic market volatility is partly owed to investors reeling from the absence of diversification among asset classes.
The market's optimistic assessment that inflation can easily be tamed is likely misplaced.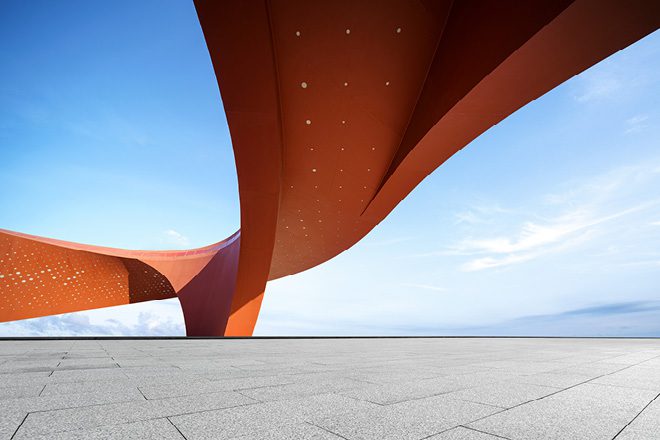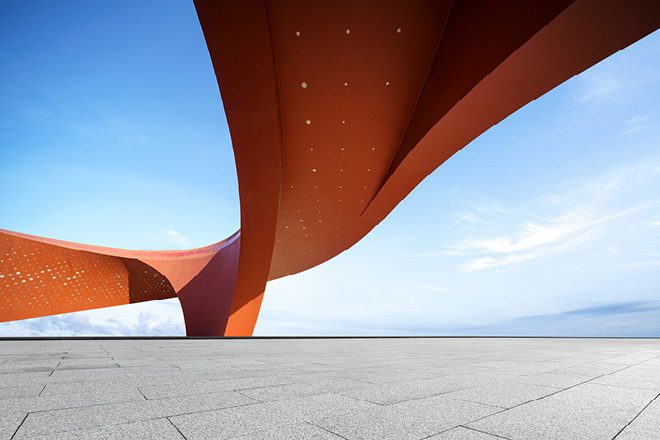 Contrary to conventional wisdom, equities investors should interpret an inverted yield curve as a potentially positive development.