Daniel Siluk
Portfolio Manager
Daniel Siluk is a Portfolio Manager at Kapstream Capital, a subsidiary of Janus Henderson Investors, which acquired Kapstream in 2015. He is responsible for co-managing the Absolute Return Income and Absolute Return Income Plus strategies. Prior to joining Kapstream in 2009, he served as manager of investment analytics at Challenger, a position he held from 2007 to 2009. While there, he provided attribution and risk metrics for the firm's internal funds management business as well as their boutique partnerships, which included Kapstream. Before Challenger, he spent four years in London, where he implemented and tested attribution and risk systems for Insight Investment, the funds management arm of Halifax Bank of Scotland, and Northern Trust.
Daniel received a bachelor of applied finance degree from Macquarie University. He has 19 years of financial industry experience.
Articles Written
With macro uncertainty abundant, shorter-duration bonds offer investors a potential respite from elevated volatility.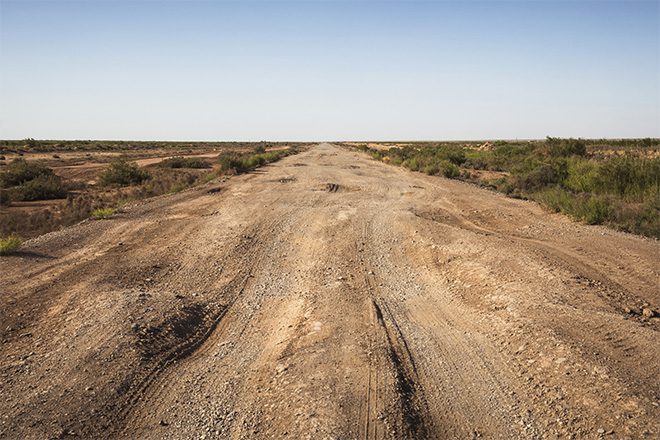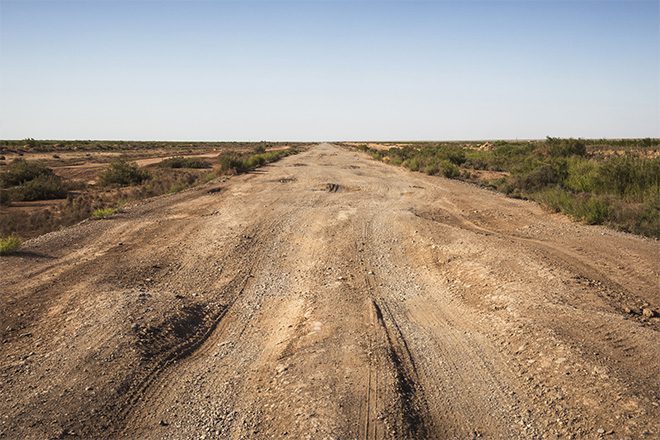 Facing structurally higher interest rates, bond investors must again prioritize duration risk.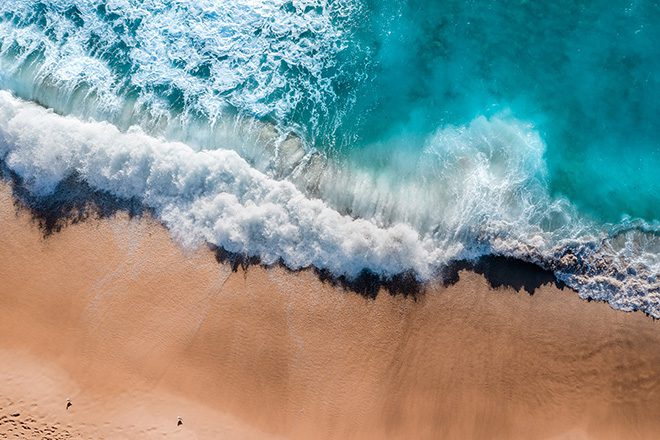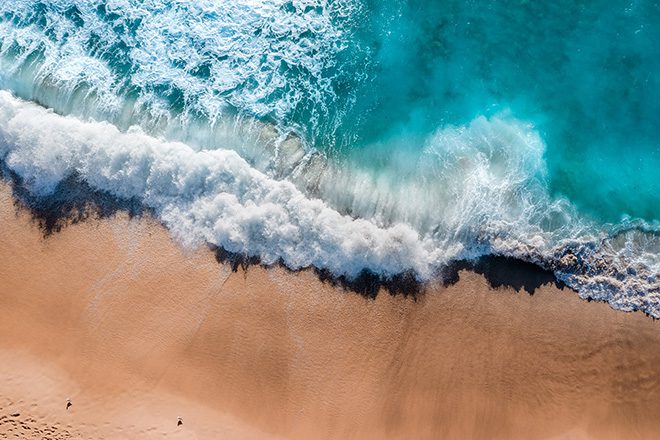 This year's bond market selloff exposed the risks embedded in relative-return strategies tethered to market cap-weighted benchmarks.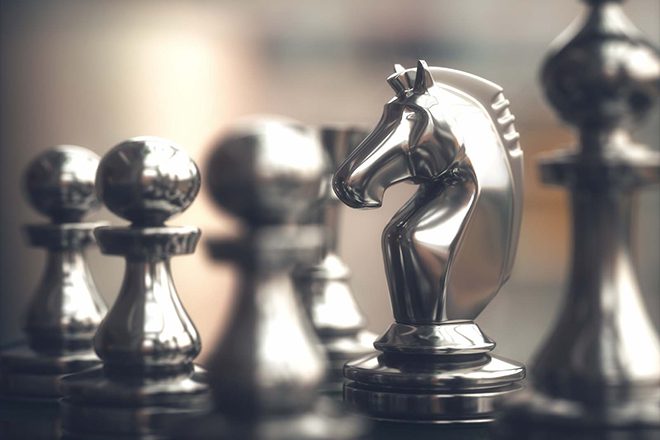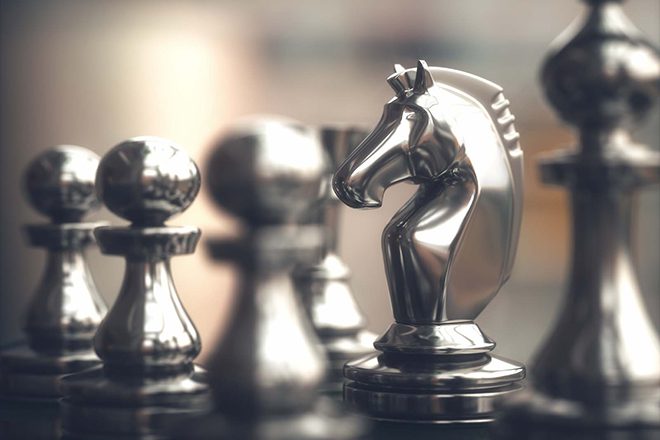 With valuations high and the global economy reopening, fixed income portfolio managers Dan Siluk and Jason England argue that investors should take a methodical approach in assessing what is next for the bond market.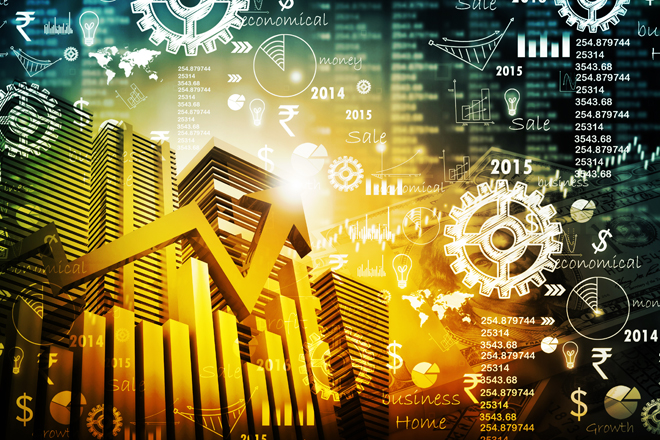 As investors seek higher returns following a long period of very low rates, issuers are taking advantage by issuing longer-term debt for lower-rated securities, notably in the BBB sector. In this video, Portfolio Managers Nick Maroutsos, Dan Siluk and Jason England discuss the risks presented by a large influx of BBB-rated securities.