Gordon Mackay
Portfolio Manager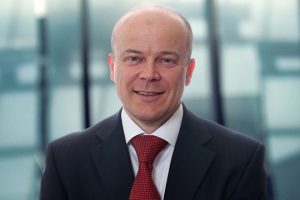 Gordon Mackay is portefeuillebeheerder binnen het Global Equities-team van Janus Henderson Investors in het VK. Hij bekleedt deze positie sinds 2016, toen hij bij Henderson kwam. Hij is hoofdportefeuillebeheerder voor de Global Equities-strategie. Recentelijker was Gordon senior beleggingsanalist bij Speirs & Jeffrey Ltd en hield hij zich bezig met een aantal Britse aandelensectoren. Van 2004 tot 2014 was hij als portefeuillebeheerder bij Ignis Asset Management verantwoordelijk voor het beheer van een reeks Aziatische aandelenportefeuilles. Daarvoor werkte Gordon van 1996 tot 2004 bij Abbey National Asset Managers, eerst als trainee-beleggingsanalist voor Noord-Amerikaanse aandelen en daarna als beleggingssbeheerder voor die regio. Hij begon zijn loopbaan bij
Clydesdale Bank plc als bankmedewerker.
Gordon behaalde een BA (Hons) in economie en financiën aan de University of Strathclyde. Hij is geassocieerd lid van de Society of Investment Professionals (ASIP) en van het Chartered Banker Institute (ACBI). Hij heeft 26 jaar ervaring in de financiële sector.
Articles Written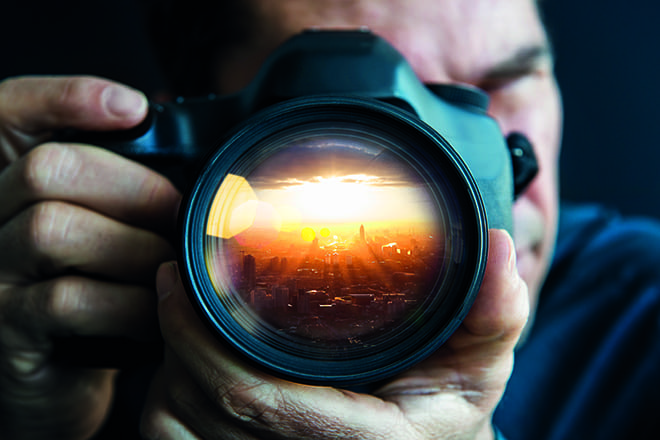 Global Equity Portfolio Manager Gordon Mackay believes investors should focus on more predictable long-term secular trends, which can be powerful tailwinds for certain businesses.