Alison Porter
Portfolio Manager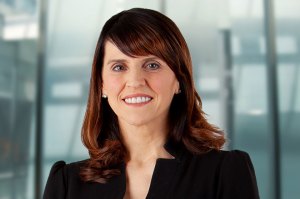 Alison Porter is a Portfolio Manager on the Global Technology Leaders Team at Janus Henderson Investors, a position she has held since joining Henderson in 2014.Prior to Henderson, she was at Ignis Asset Management (formerly Resolution and Britannic Asset Management) as an investment analyst, portfolio manager, and head of US equities.
Alison has a BA degree (Hons) in economics and industrial relations from the University of Strathclyde and a master's degree in investment analysis from the University of Stirling. She has 28 years of financial industry experience.
Articles Written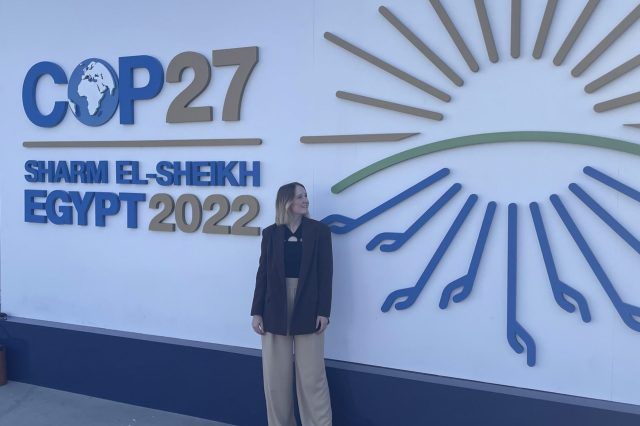 Key takeaways from COP27 and a discussion about how technology can facilitate credible and meaningful carbon markets.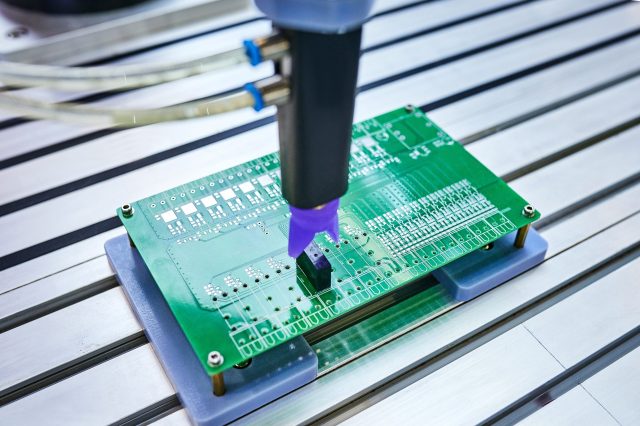 A discussion on valuations, growth expectations for 2023 and how technology can address some of the world's major challenges.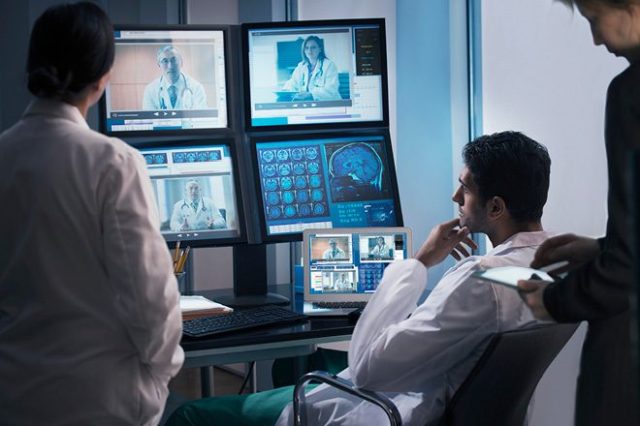 Healthcare technology companies are providing solutions to the rising demand for healthcare, but what are the implications for investors?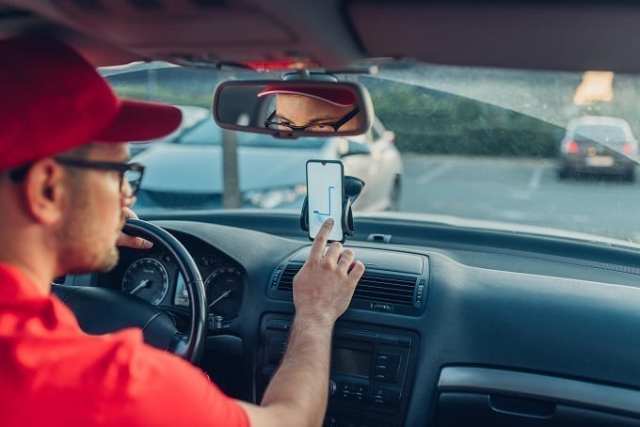 Alison Porter, Graeme Clark and Richard Clode from the Global Technology Leaders Team discuss the gig economy's broad-ranging impact and why ESG engagement is imperative when investing in disruptive technologies.
Alison Porter, portfolio manager in the UK-based Global Technology Team explains the significance of ESG when it comes to investing in tech stocks and how the team proactively engages and manages their portfolios with this in mind.