Alert on fraudulent website / application ("APP")
Janus Henderson Investors wishes to alert its clients and the public that it has found a fraudulent website/application ("APP"):
https://wap.janushendersonhk.com/
Janus Henderson Investors has no connection to the APP. We have reported the matter to the regulators and / or other relevant enforcement agencies. You should refrain from accessing the APP, any related hyperlinks or disclosing any personal information through the APP. Anyone who has provided his or her personal information or has conducted any transactions through the APP should report the matter to your local law enforcement agency.
Updated on 17 July 2020
Navigating Coronavirus Uncertainty: Perspectives from our investment teams and key considerations for investors.
Find out how environmental, social and governance (ESG) considerations are embedded within our organization and investment principles.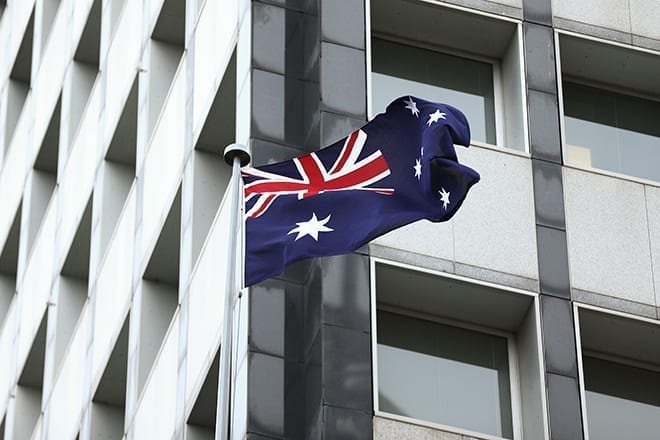 Dan Siluk's insight on why the Reserve Bank of Australia has chosen now to reenter markets with the aim of keeping interest rates at its designated target.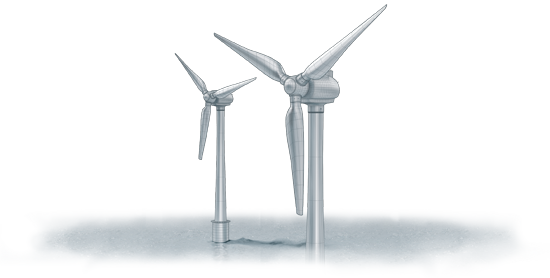 Goes around. Comes around
Janus Henderson Horizon Global Sustainable Equity Fund
Investing for a shared future
Global Life Sciences Fund
By understanding the science and business of health care, the strategy invests in companies addressing unmet medical needs or improving health care efficiencies.
Balanced Fund
For over 20 years, this dynamic allocation strategy has delivered our equity and fixed income expertise in a one-stop core solution.
Horizon Global Technology Fund
Aims to generate long-term capital growth through investment in a globally diversified portfolio of technology-related companies.
Subscribe for relevant insights delivered straight to your inbox