Making Sense of the 2020 U.S. Election:
Insights on the potential market impact and investment implications of the 2020 U.S. presidential race.
Find out how environmental, social and governance (ESG) considerations are embedded within our organization and investment principles.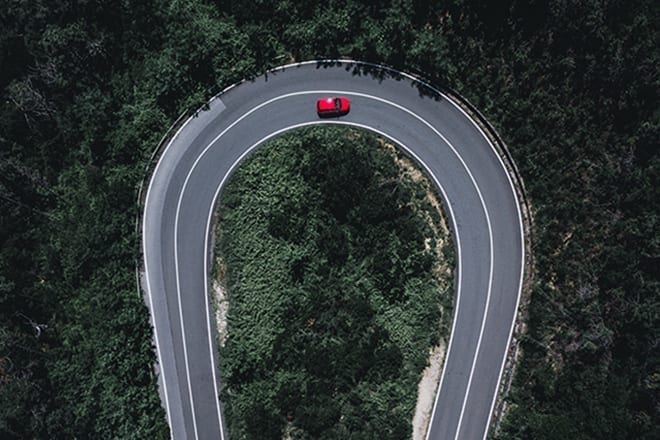 Hamish Chamberlayne, Portfolio Manager and Head of Global Sustainable Equities, highlights key sustainable news stories for the third quarter of 2020 and breaks down strategy performance.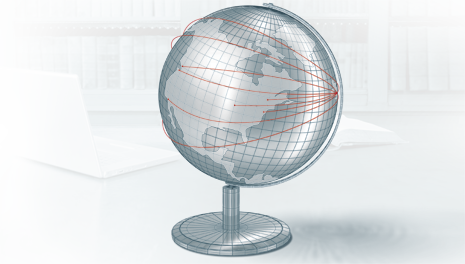 Global Dividend Index
The first of its kind, quarterly, long-term study into global dividend trends, it analyses dividends paid by the 1,200 largest firms by market capitalisation.
Global Life Sciences Fund
By understanding the science and business of health care, the strategy invests in companies addressing unmet medical needs or improving health care efficiencies.
Balanced Fund
For over 20 years, this dynamic allocation strategy has delivered our equity and fixed income expertise in a one-stop core solution.
Horizon Global Technology Leaders Fund
Aims to generate long-term capital growth through investment in a globally diversified portfolio of technology-related companies.
Subscribe for relevant insights delivered straight to your inbox