With Democratic primaries now underway, the options market remains sanguine about financial market risk.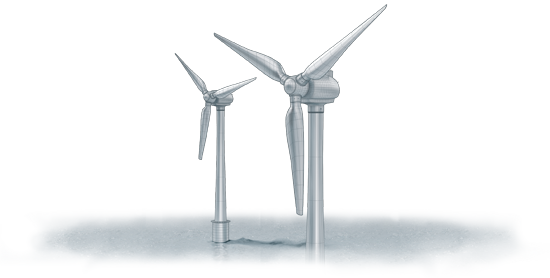 Goes around. Comes around
Janus Henderson Horizon Global Sustainable Equity Fund
Investing for a shared future
Global Life Sciences Fund
By understanding the science and business of health care, the strategy invests in companies addressing unmet medical needs or improving health care efficiencies.
Balanced Fund
For over 20 years, this dynamic allocation strategy has delivered our equity and fixed income expertise in a one-stop core solution.
Horizon Global Technology Fund
Aims to generate long-term capital growth through investment in a globally diversified portfolio of technology-related companies.
Subscribe for relevant insights delivered straight to your inbox