Subscribe for relevant insights delivered straight to your inbox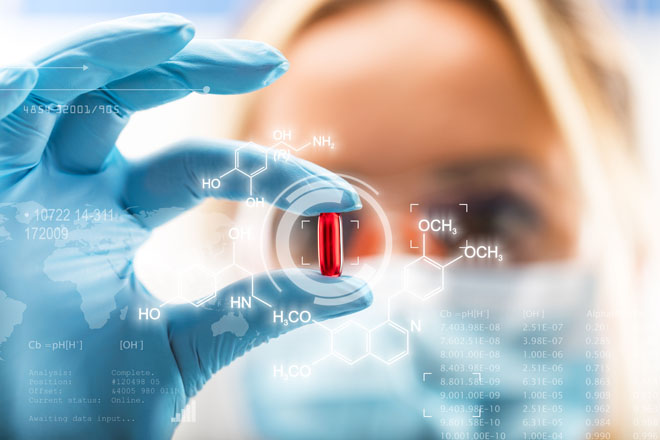 The biotech sector is experiencing its worst period of relative underperformance on record. But some of history's biggest biotech pains have been followed by memorable gains.
Luke Newman, portfolio manager on the UK Absolute Return strategy, gives his thoughts on UK markets as we move further into 2020, outlining key issues to note – both macroeconomic and political – that are likely to have an impact on share prices in the months ahead.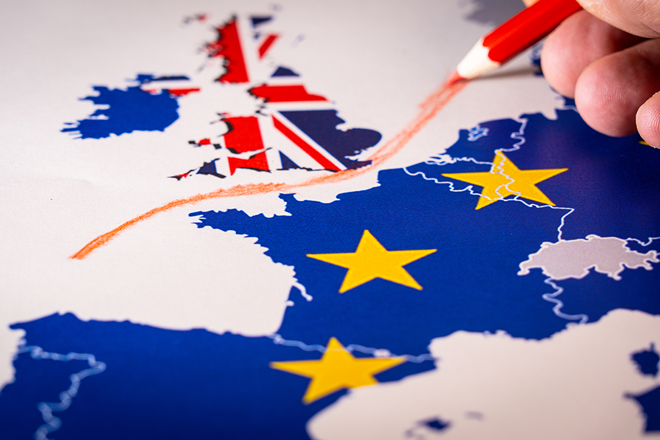 As the UK's membership of the EU officially ends, Paul O'Connor, Head of the UK Multi-Asset Team, takes a pragmatic look at the next steps in the Brexit process, and considers what that might mean for investors.