Subscribe for relevant insights delivered straight to your inbox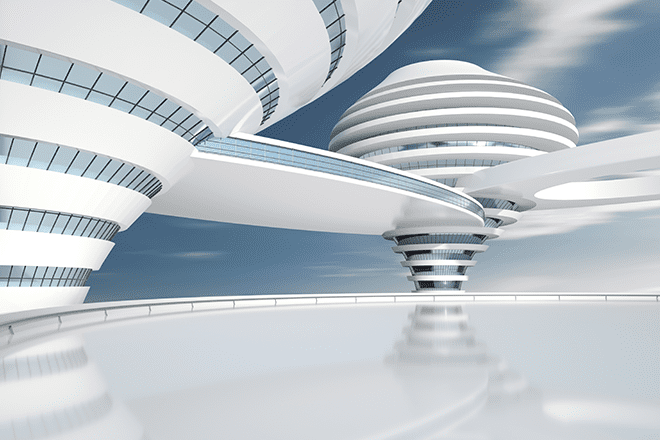 Global Technology and Innovation Portfolio Manager Denny Fish argues that a long view is essential for maximizing the opportunity presented by the forces driving the transition to a digital global economy.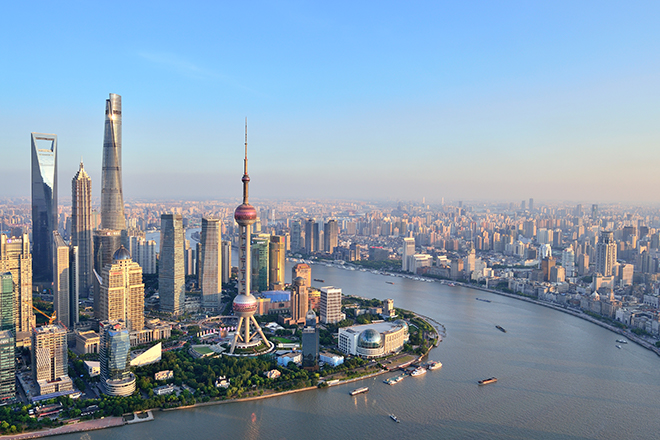 May Ling Wee, China equities portfolio manager, discusses the main highlights for investors in China stocks over the first half of the year, the implications on portfolio performance and the outlook for the rest of the year.
Andrew Gillan, Head of Asia ex Japan Equities and Co-Manager of the Asian Growth Strategy, provides an update covering the impact of the trade wars on the region, changes to the strategy year-to-date, his views on Southeast Asia and outlines the investment case for Asia.