Subscribe for relevant insights delivered straight to your inbox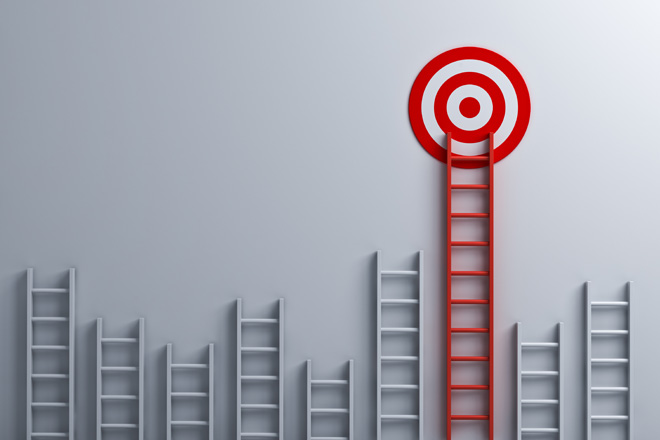 Tom Ross, corporate credit portfolio manager, looks at the outlook for high yield bonds in 2020.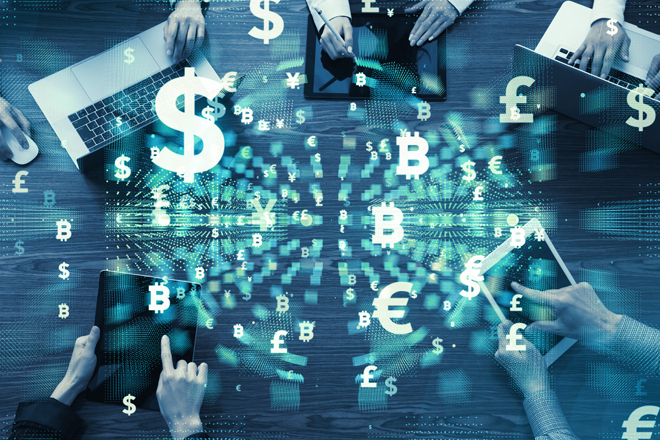 Alison Porter, Graeme Clark and Richard Clode from the UK-based Global Technology Team, review the sector's performance year to date, and provide their views on what is in store for tech investors in the year ahead, including key risks and opportunities.
Jim Cielinski, Global Head of Fixed Income, provides his perspective on key macroeconomic factors driving fixed income markets.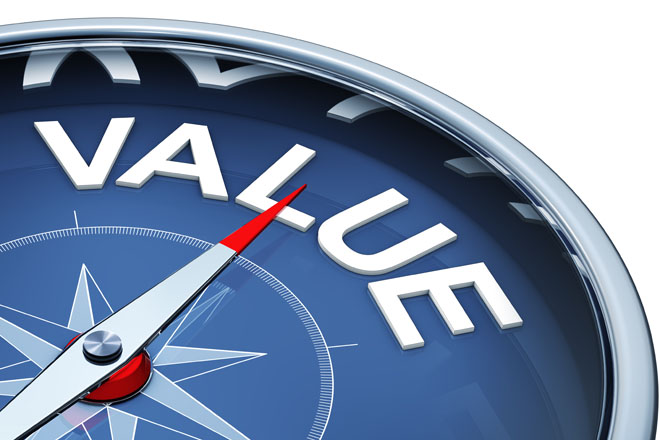 ​Alec Perkins, Portfolio Manager for Perkins' Value Strategies, discusses the global themes he expects to impact markets, performance year to date, and why he believes a value-based approach to investing in US equities provides compelling long-term opportunities.