Subscribe for relevant insights delivered straight to your inbox
What impact might a Tory victory have on UK assets? James de Bunsen, portfolio manager in Janus Henderson's UK-based Multi-Asset team, gives some insight into his expectations for the upcoming UK general election and what might follow.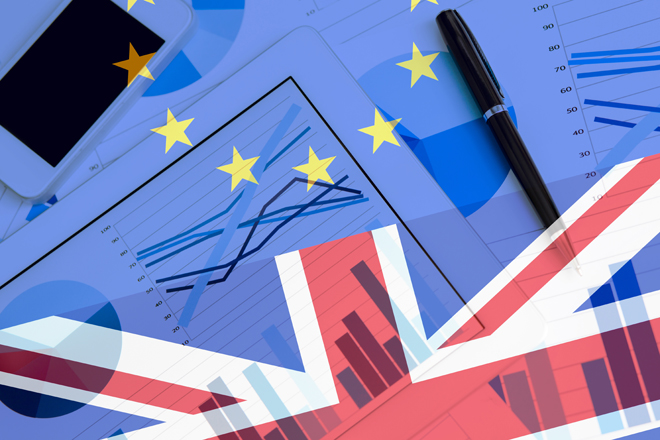 Paul O'Connor, Head of the UK-based Multi-Asset Team, comments on the market reaction to the last minute plot twist emerging from the Brexit negotiations. 
Luke Newman, portfolio manager on the UK Absolute Return strategy, outlines positioning in light of the recent rotation in equity markets. He also discusses the importance of investing in highly liquid areas of the market.
Jenna Barnard, Co-Head of Strategic Fixed Income, explains how the persistence of interest rate divergence remains central to the team's thinking on the outlook for the bond markets.
Jenna Barnard, Co-Head of Strategic Fixed Income, explains the team's thinking on the bond markets, which revolves around the themes of interest rate divergence and US dollar strength.
In this video, the Co-Heads of Strategic Fixed Income, John Pattullo and Jenna Barnard, share their assessment of the impact of rising inflation expectations in developed markets and whether higher inflation will take root.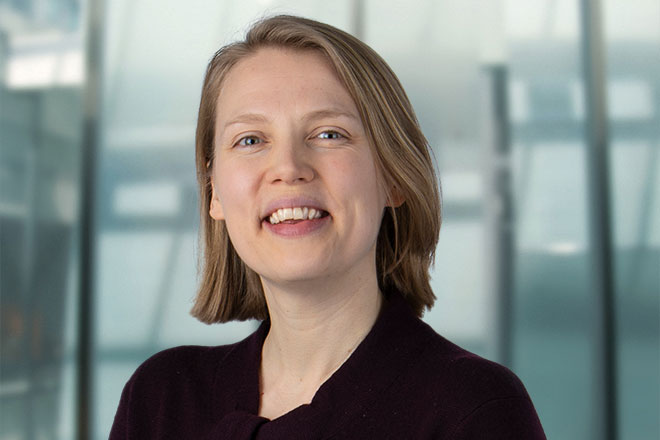 ​There are many aspects of this credit and business cycle, which continue to surprise investors and differ from the textbook expectations of an aging bull market. Jenna Barnard explores one aspect unique to the high yield market, which can explain the relentless demand for bonds.