Global Perspectives
Quarterly insight from our fixed income teams to help clients navigate the markets and opportunities ahead.
The first of its kind, quarterly, long-term study into global dividend trends.
The Sovereign Debt Index is a long-term study into trends in government indebtedness around the world, the investment opportunities this provides and the risks it presents.
Subscribe for relevant insights delivered straight to your inbox
Co-Head of Global Credit Research and Portfolio Manager, John Lloyd, discusses the large moves yesterday (Monday 24 February, when the video was recorded) in many fixed income markets due to heightened coronavirus concerns and outlines the benefit of active management amid the volatility.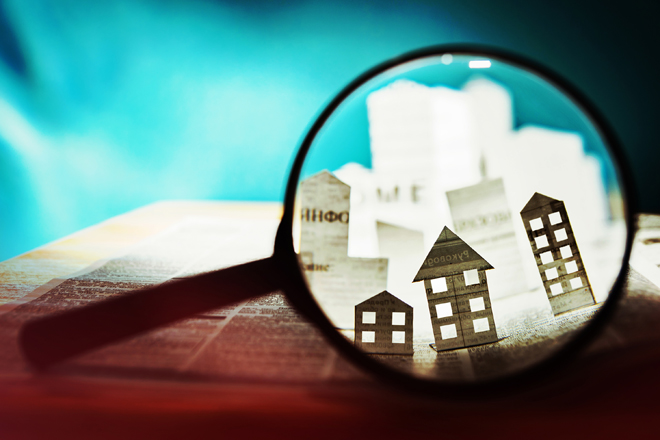 Xin Yan Low, Guy Barnard and Tim Gibson from the Global Property Equities Team, discuss the current impact of the coronavirus outbreak and how it is playing a part in the evolving real estate landscape.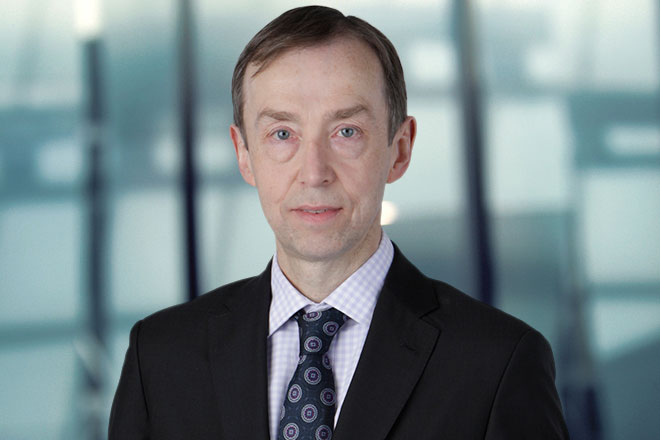 The global manufacturing PMI new orders index reached a 13-month high in January but narrow money trends suggested that it was on course to peak around April and relapse into mid-year.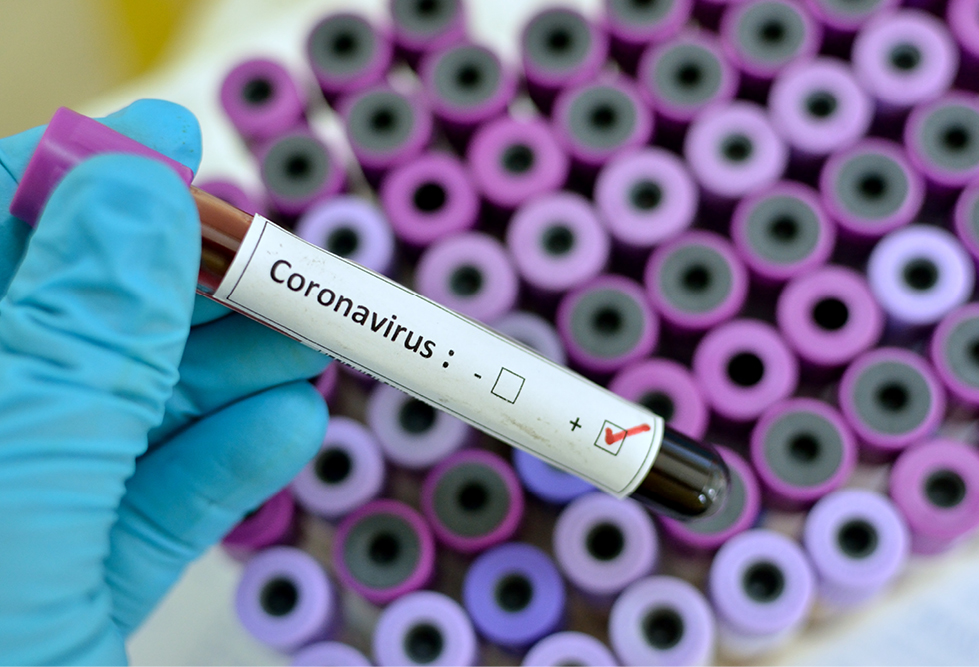 Paul O'Connor, Head of the UK-based Multi-Asset Team, considers the potential impact of the Wuhan Novel Coronavirus from a purely asset allocation perspective.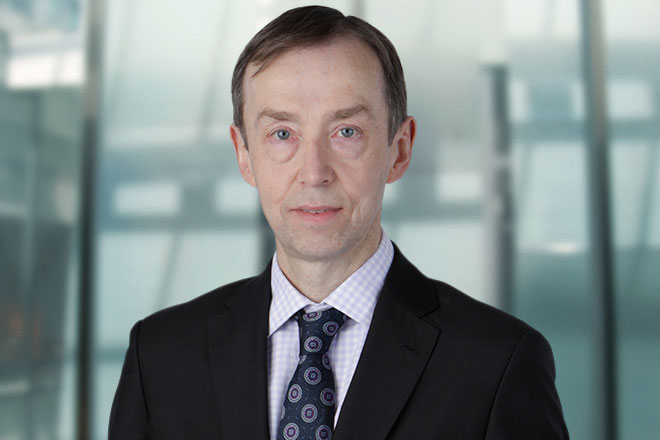 Chinese recovery hopes were boosted by a rise in the Markit manufacturing PMI to a 35-month high in November.