Jay Sivapalan, CFA
Head of Australian Fixed Interest | Portfolio Manager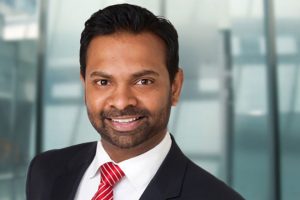 Jay Sivapalan is Head of Australian Fixed Interest at Janus Henderson Investors. He is also a Portfolio Manager and manages the Australian fixed interest portfolios. His responsibilities include formulating interest rate and sector strategies employed within the portfolios and working closely with key fixed interest clients. Jay joined Henderson in 2015 as part of the acquisition of Perennial Fixed Interest, where most recently he was partner and senior portfolio manager. He came to Perennial in 2001, initially heading the quantitative area within the Perennial group before transitioning to the Australian fixed interest team in 2004. Prior to this, he was employed at Mercer, where he performed actuarial consulting work for superannuation clients. Before that, he worked at AXA in an actuarial role.
Jay earned a BCom degree in actuarial and finance from the University of Melbourne. He holds the Chartered Financial Analyst designation and has 22 years of financial industry experience.
Articles Written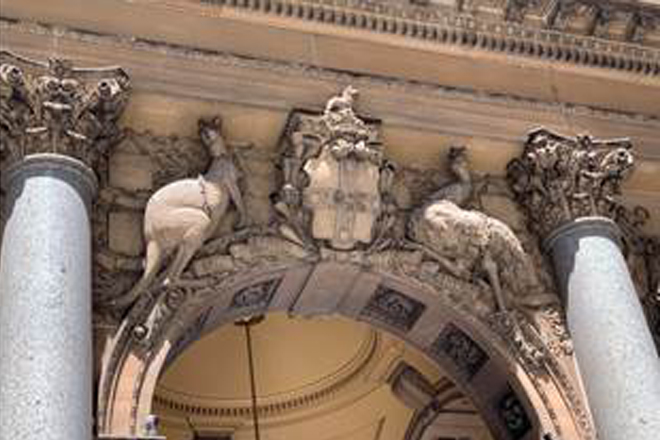 As Australia reaches for its 28th year of uninterrupted economic growth — the longest on record among developed countries — the question on investors' minds is whether this run is about to end. The Chinese have long considered the number eight as lucky. Is the 'eight' in 28 lucky for Australia? Jay Sivaplan, Co-Head of Australian Fixed Interest shares his views.