Sat Duhra
Portfolio Manager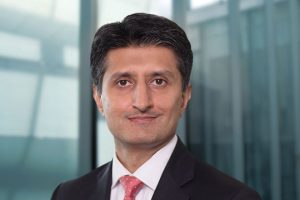 Sat Duhra is a Portfolio Manager on Janus Henderson Investors' Asia ex Japan Equity Team, where he serves as a Co-Portfolio Manager of the Asian Dividend Income strategy. Prior to joining Henderson in 2011, he worked as an equities analyst at Nomura and Credit Suisse.
Sat holds a BSc degree in economics from University College, London. He is an associate of the Institute of Chartered Accountants of Scotland (CA) and has 21 years of financial industry experience.
Articles Written
In this video, Sat Duhra, Co-Manager of the Asian Dividend Income Strategy with Mike Kerley, discusses the sectors that are likely to offer the most attractive dividends and, how improving corporate governance is boosting the dividend culture in Asia. Sat also examines portfolio positioning and key risks for investors.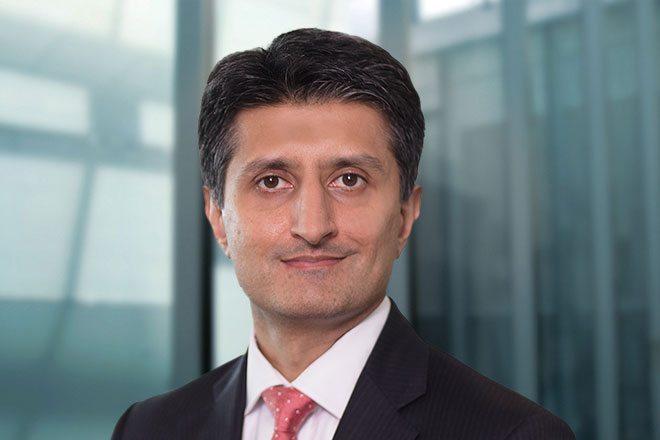 Sat Duhra, Co-Manager of the Janus Henderson Asian Dividend Income Strategy along with Mike Kerley, explains why Asia is leading the way in dividend growth. Sat also identifies the best dividend-paying sectors and discusses the impact of ongoing US-China trade friction on portfolio positioning.
In this 'Essentials' video, Sat Duhra provides an overview of the Henderson Asian Dividend Income Strategy that he co-manages with Michael Kerley. The strategy is designed to capture the strong income and dividend growth potential of Asian equities.