Tom Ross, CFA
Portfolio Manager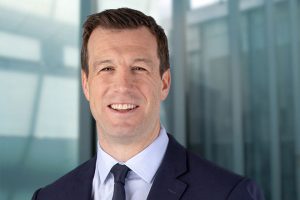 Tom Ross is a Corporate Credit Portfolio Manager at Janus Henderson Investors, a position he has held since 2006. He is responsible for co-managing the Global High Yield, European High Yield, and European Investment Grade strategies. Prior to portfolio management, he specialised in credit trading on Henderson's centralised dealing desk. He joined Henderson in 2002.
Tom graduated with a BSc degree (Hons) in biology from Nottingham University. He holds the Chartered Financial Analyst designation and has 18 years of financial industry experience.
Articles Written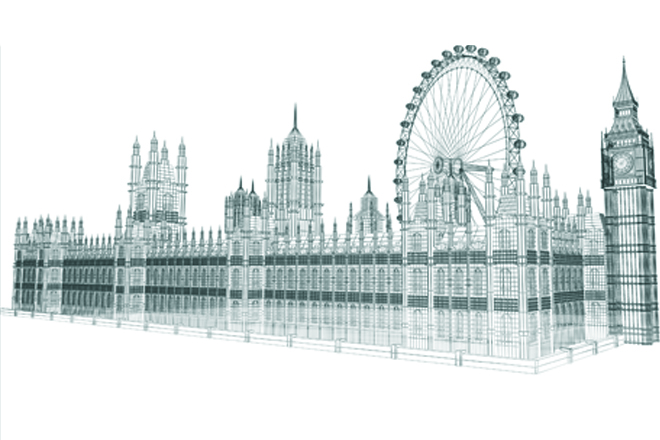 Following the news that Britain is to ban the sale of all diesel and petrol cars and vans from 2040 – a trend gathering momentum across Europe – two of Janus Henderson's investment teams provide their reactions.
In this 'Essentials' video, portfolio manager Tom Ross provides an overview of the Henderson Credit Alpha strategy. Tom explains the long/short credit strategy, which aims to generate a positive absolute return over a 12-month period and provide investors with access to the team's proven skills in credit selection without exposure to interest rate or currency risk.