EDITION 36,  NOVEMBER 2022
Janus Henderson
Global Dividend Index
The first-of-its-kind, this is a quarterly, long-term study into global dividend trends, analysing dividends paid by the 1,200 largest firms by market capitalisation. It is a measure of progress that global firms are making in paying their investors an income on their capital.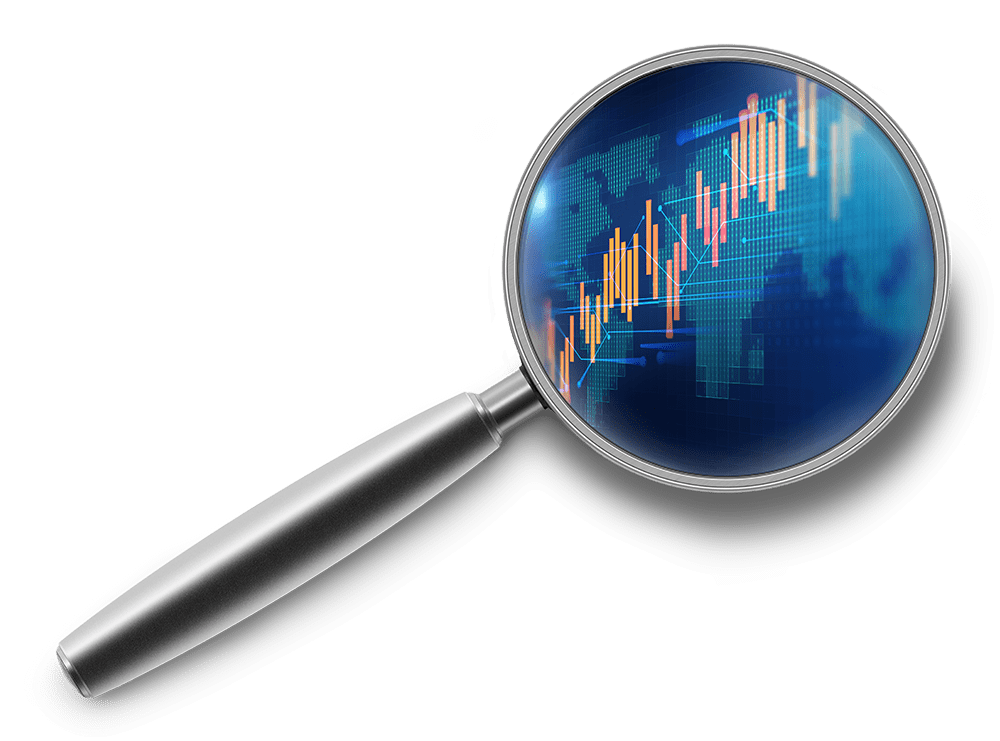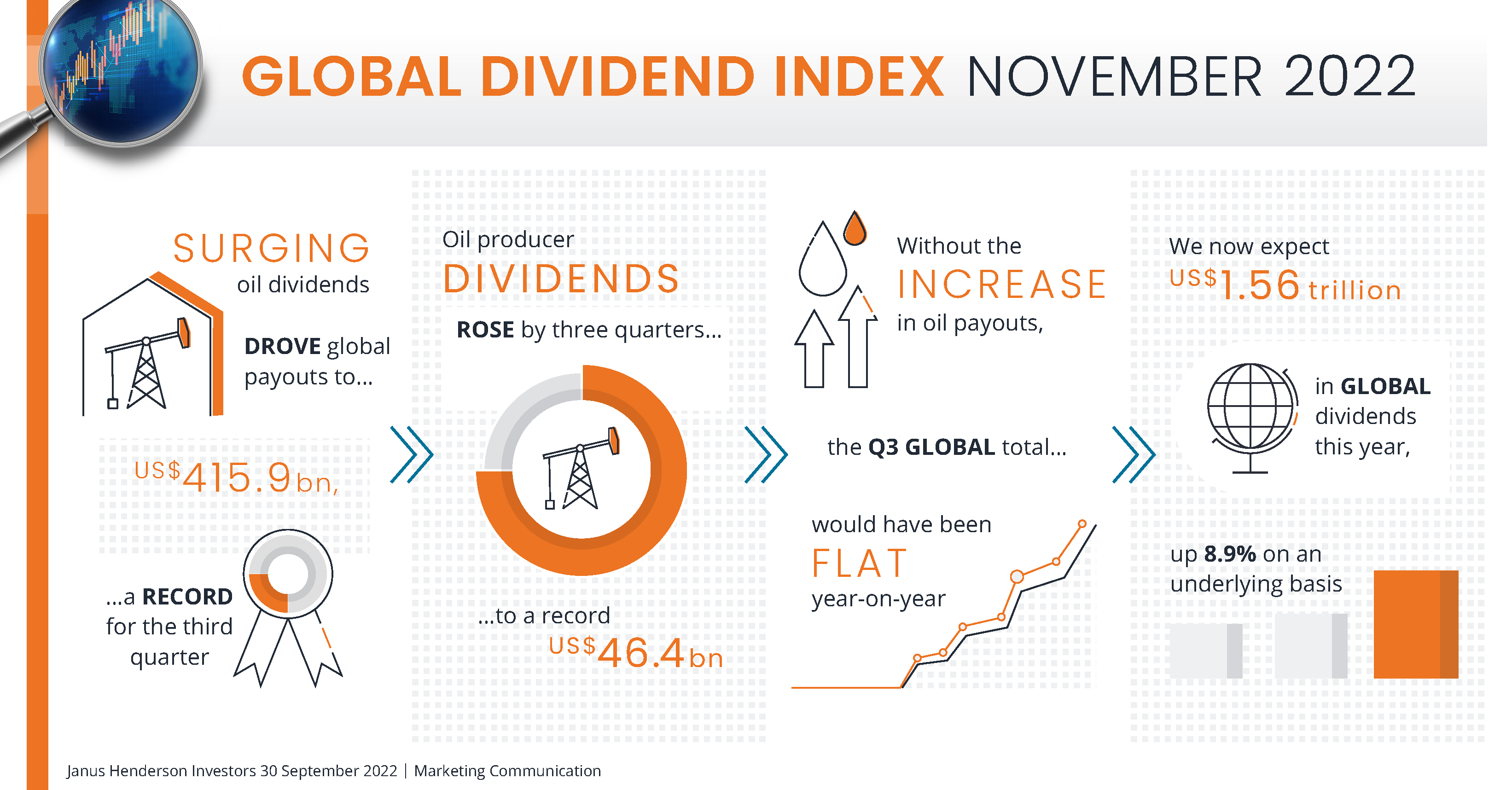 *Past performance does not predict future returns.