The first-of-its-kind, this is a quarterly, long-term study into global dividend trends, analysing dividends paid by the 1,200 largest firms by market capitalisation. It is a measure of progress that global firms are making in paying their investors an income on their capital.
Global dividends rose to a record
$568.1bn
in Q2, up 4.9% on a headline basis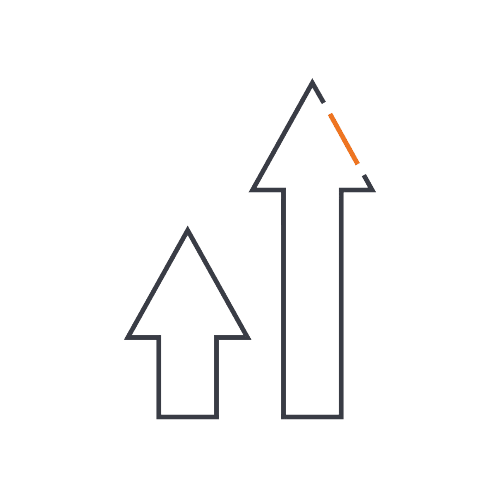 Underlying growth accelerated to 6.3% year-on-year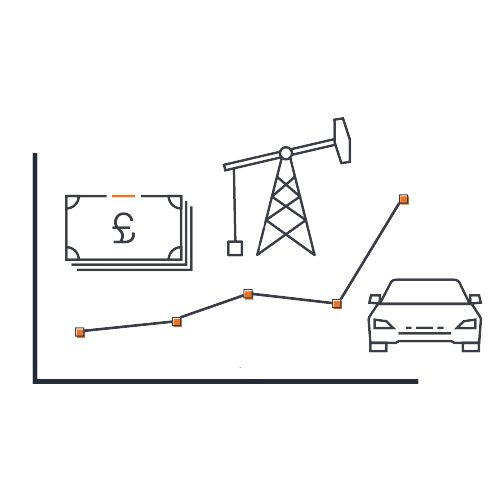 Banks contributed half the world's dividend growth in Q2
with vehicle manufacturers contributing one seventh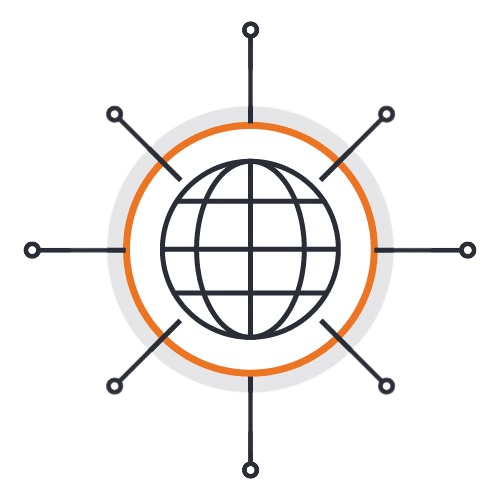 Globally, 88% of companies either increased dividends
or held them steady in Q2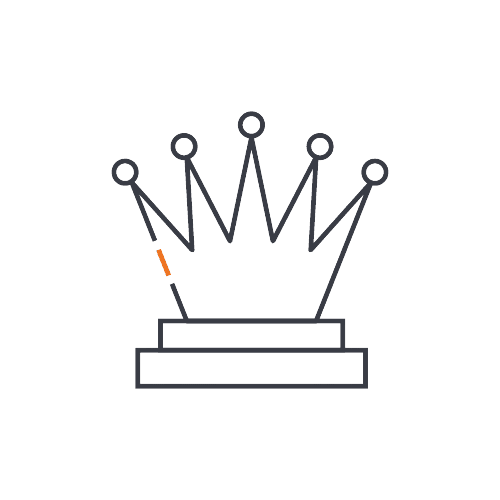 2023 global forecast unchanged owing to continuing economic uncertainty
US$1.64 trillion
up 5.0% on an underlying basis

Janus Henderson Investors 30 June 2023| Marketing communication
*Past performance does not predict future returns.