John Pattullo
Co-Head of Global Bonds | Portfolio Manager
John Pattullo is Co-Head of Global Bonds at Janus Henderson Investors. He manages and co-manages a range of global bond strategies and funds meeting different client needs globally. John joined Henderson in 1997 as a trainee manager in corporate bonds and was head of the Strategic Fixed Income Team from 2009 until 2015 when he became Co-Head with Jenna Barnard. Prior to Henderson, he spent four years as a chartered accountant at PricewaterhouseCoopers.
John has an MA (Hons) in economics from the University of St Andrews. He is a member of the Institute of Chartered Accountants of Scotland (CA) and an associate member of the Society of Investment Professionals (ASIP). He has 30 years of financial industry experience.
Articles Written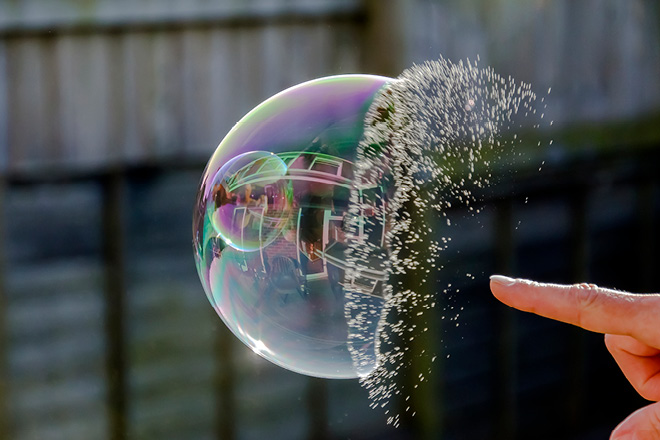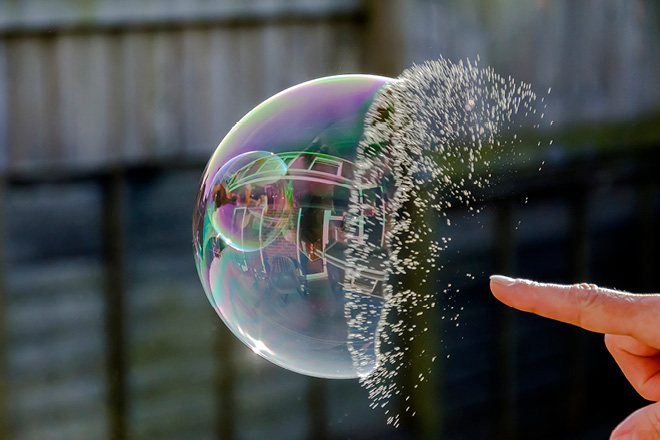 John Pattullo explains why he believes a recession seems unavoidable and that we are back to the boom-bust economics of the '80s.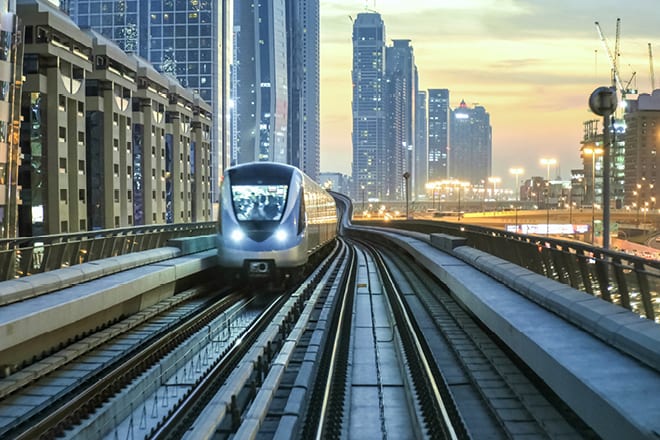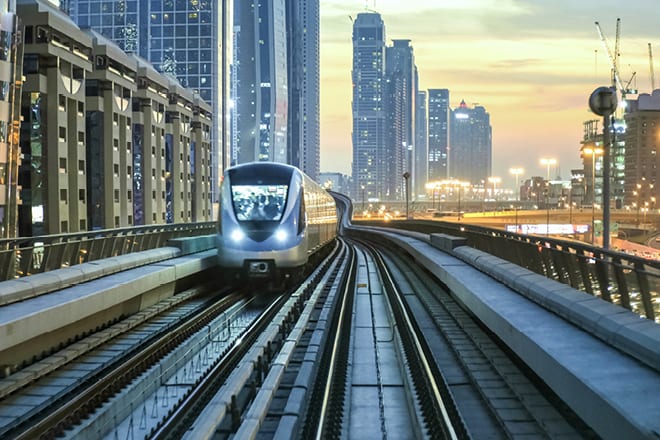 Jenna Barnard and John Pattullo, co-heads of Strategic Fixed Income, dissect the reflation narrative, sharing interesting views that go somewhat against consensus.
Jenna Barnard and John Pattullo, Co-Heads of Strategic Fixed Income, share their thoughts on bond markets in the coming year; where they see risks and opportunities and where they look for clues.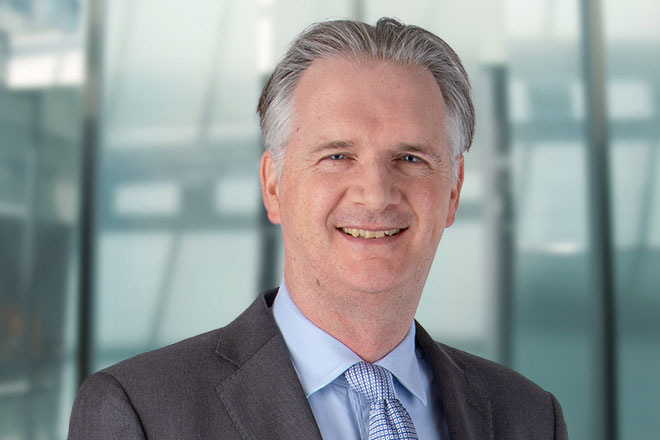 ​The biggest surprise last year was not only the persistent mis-forecasting of bond yields but also the persistent mis-forecasting of inflation. John Pattullo, Co-Head of Strategic Fixed Income, looks at the underlying causes of why a lot of traditional economic models, assumptions and relationships do not seem to hold in this rather dystopian world in which we live.