Nick Sheridan
Portfolio Manager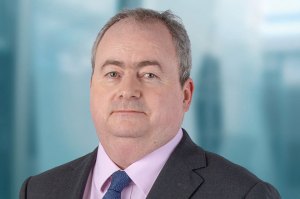 Nick Sheridan is a Portfolio Manager on the European Equities Team at Janus Henderson Investors, a position he has held since 2009. Nick joined Henderson in 2009 as part of the acquisition of New Star, where he was a portfolio manager for two years. Before New Star, he was a director of European equities at Tilney for six years. He began his fund management career at BWD Rensburg in 1990 and entered the industry as a buy-side analyst at Ashton Tod McLaren in 1986.
Nick graduated with a BA degree (Hons) in politics from Liverpool University. He received the Securities Institute Diploma from the Chartered Institute for Securities & Investment and has 37 years of financial industry experience.
Articles Written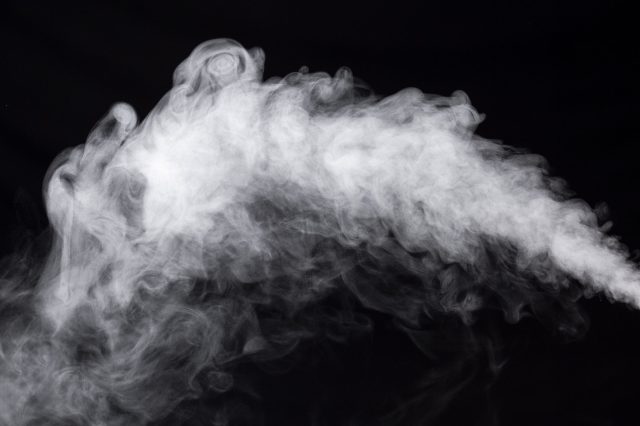 The future of the tobacco industry and the implications for European investors.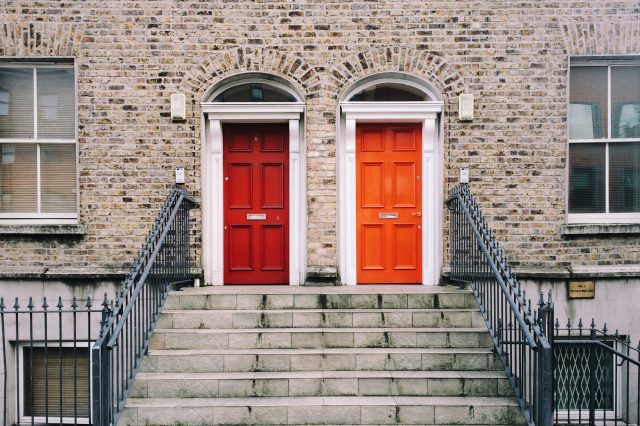 European equity Portfolio Manager Nick Sheridan considers where the best and most consistent returns can be found within European value.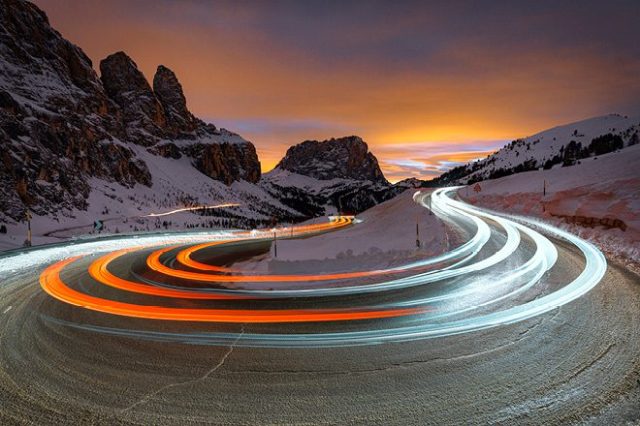 With inflation and political tensions rising, global trade becoming more difficult and ultimately a likely increase in interest rates, is there a new dawn on the horizon for European value stocks?
Richard Brown, Client Portfolio Manager, is joined by our European experts in a thought provoking discussion as they assess the potential for outperformance from European Equities and the best stock opportunities in the current market environment.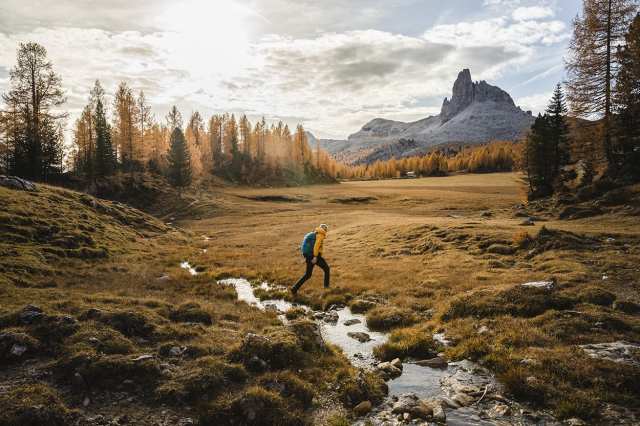 Nick Sheridan, European equities portfolio manager, explains why 2021 could be the year for value as economies recover from the coronavirus pandemic.