Subscribe for relevant insights delivered straight to your inbox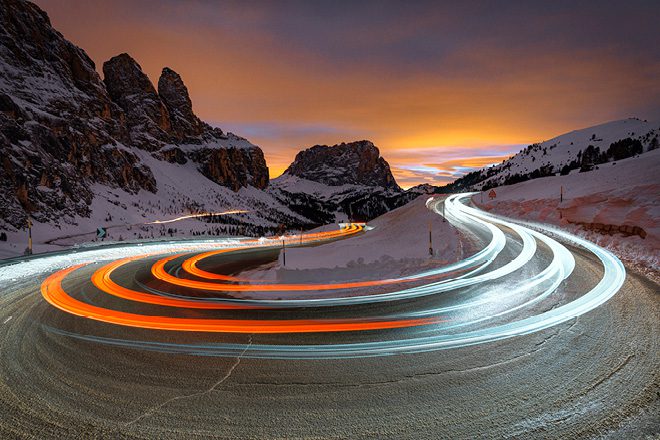 With inflation and political tensions rising, global trade becoming more difficult and ultimately a likely increase in interest rates, is there a new dawn on the horizon for European value stocks?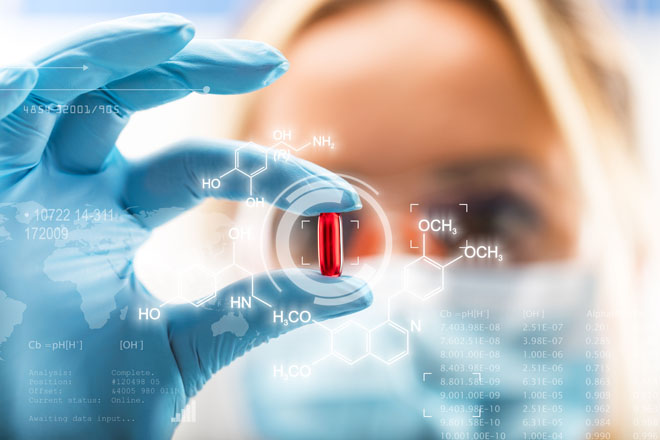 The biotech sector is experiencing its worst period of relative underperformance on record. But some of history's biggest biotech pains have been followed by memorable gains.