Janus Henderson Multi-Asset includes teams in the US and UK. The US-based teams manage US and global asset allocation strategies. The UK-based team has asset allocation specialists, traditional multi-manager investors and those focused on alternative asset classes.
Market GPS
2022 Investment Outlook
How should investors prepare for 2022? Set the course with our Market GPS Investment Outlook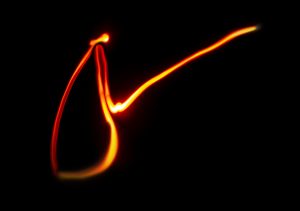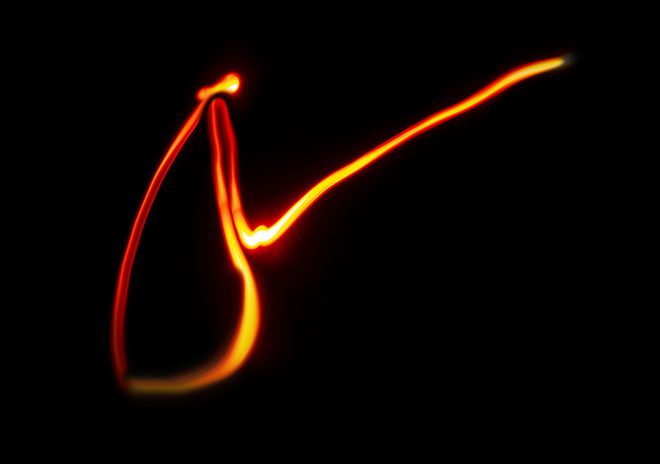 Are we close to the end of the most recent market correction? Paul O'Connor, Head of the UK Multi-Asset Team, argues that, while there is more froth to blow off, investors now have plenty of downside hedging in place, having looked bullishly complacent coming into 2022.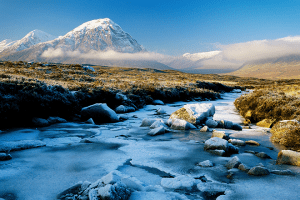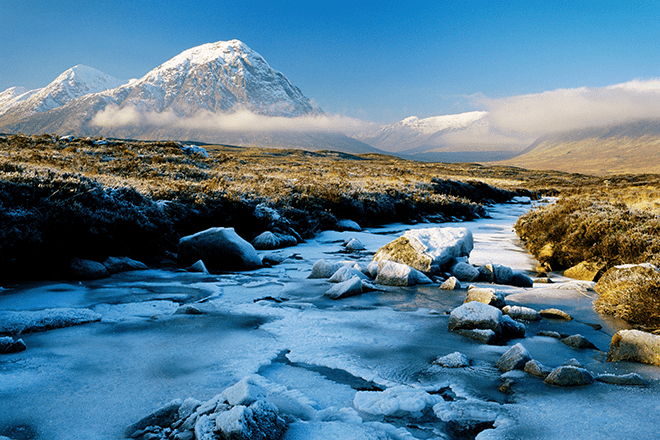 Paul O'Connor argues that conditions look good for another year of solid growth, but investors should expect occasional market setbacks.