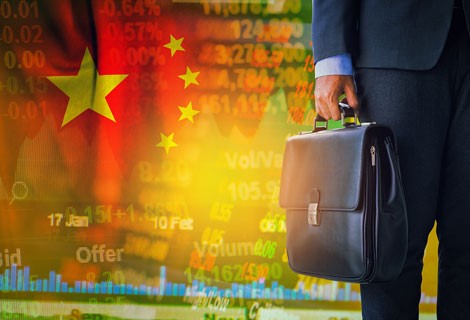 Charlie Awdry, China portfolio manager, provides his views on how China's rapid technology innovation is creating opportunities to invest in the country's growing companies and industries.
Global Equity Market Neutral Fund
An equity fund targeting positive absolute returns and low volatility in all market conditions.
Horizon Strategic Bond Fund
A world bond strategy seeking the best opportunities throughout the economic cycle.
Global Sustainable Equity Fund
A global equity strategy employing an integrated approach to sustainable and responsible investment (SRI).