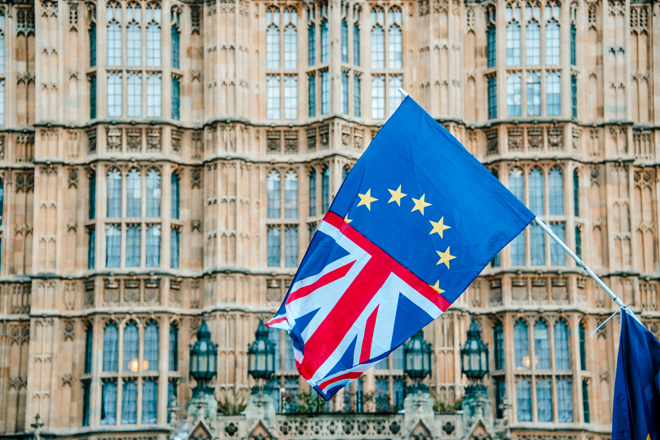 ​Oliver Blackbourn, a portfolio manager on the UK-based Multi-Asset team, discusses the abrupt escalation in hostilities between the UK Parliament and a bellicose PM.
Global Equity Market Neutral Fund
An equity fund targeting positive absolute returns and low volatility in all market conditions.
Horizon Strategic Bond Fund
A world bond strategy seeking the best opportunities throughout the economic cycle.
Global Sustainable Equity Fund
A global equity strategy employing an integrated approach to sustainable and responsible investment (SRI).