Find out how environmental, social and governance (ESG) considerations are embedded within our organization and investment principles.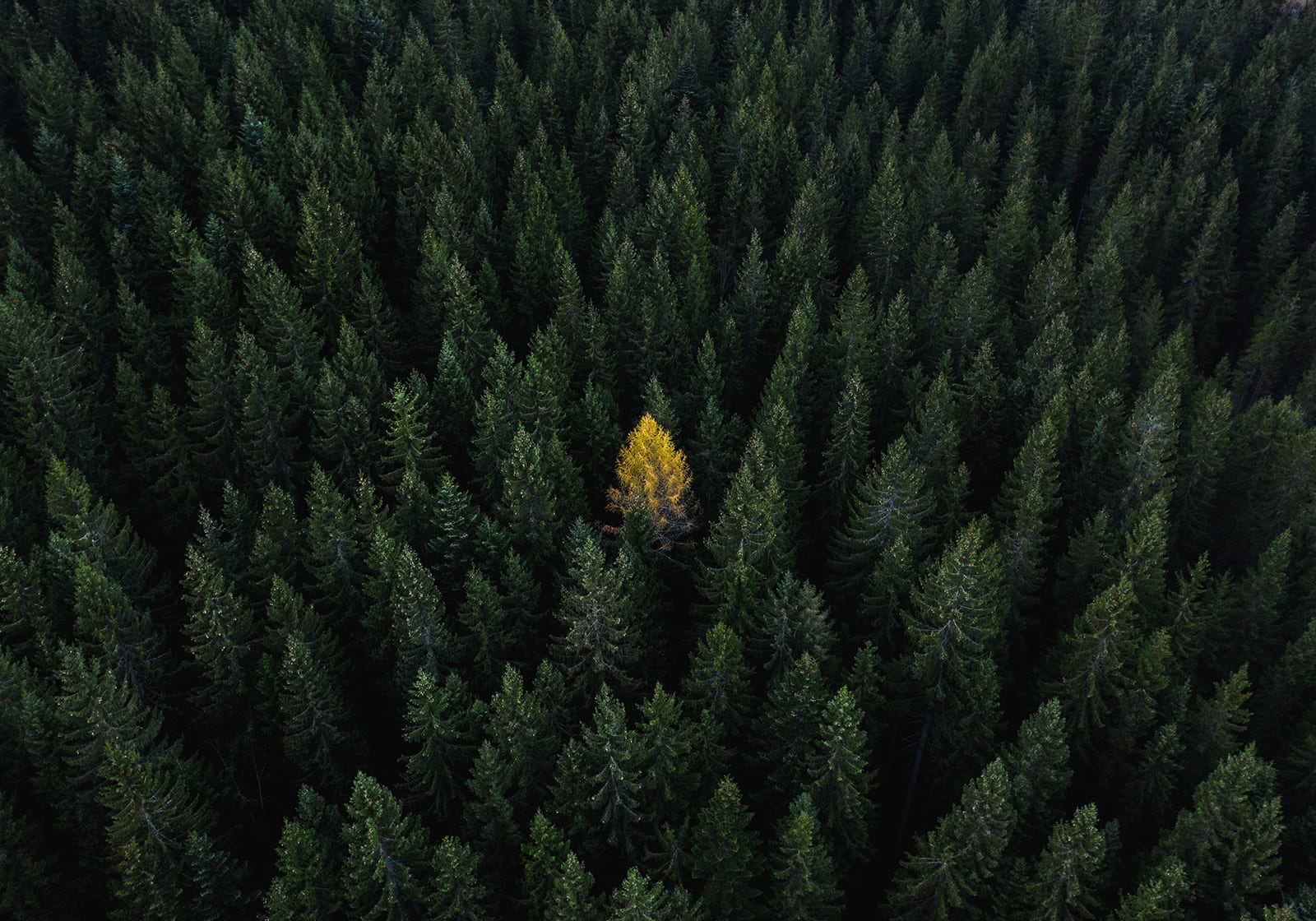 European smaller companies managers Rory Stokes and Ollie Beckett discuss their outlook for the asset class in 2021.
Global Equity Market Neutral Fund
An equity fund targeting positive absolute returns and low volatility in all market conditions.
Horizon Strategic Bond Fund
A world bond strategy seeking the best opportunities throughout the economic cycle.
Global Sustainable Equity Fund
A global equity strategy employing an integrated approach to sustainable and responsible investment (SRI).