Find out how environmental, social and governance (ESG) considerations are embedded within our organization and investment principles.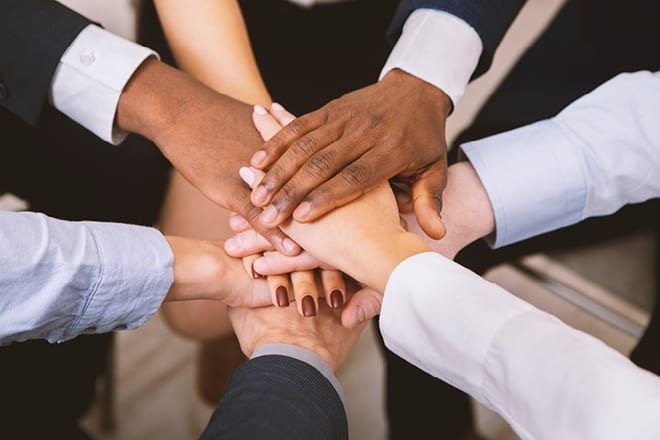 Olivia Gull, Analyst on the Governance and Responsible Investment Team, discusses the importance of diversity and inclusion from an investment perspective.
Horizon Strategic Bond Fund
A world bond strategy seeking the best opportunities throughout the economic cycle.
Global Equity Market Neutral Fund
An equity fund targeting positive absolute returns and low volatility in all market conditions.
Horizon Global Sustainable Equity Fund
A global equity strategy employing an integrated approach to sustainable and responsible investment (SRI).
Subscribe for relevant insights delivered straight to your inbox