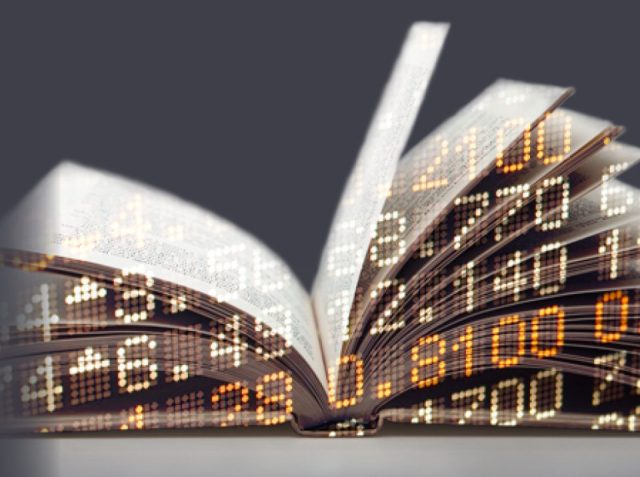 Pan European Mid and Large Cap strategy
2pm GMT | 3pm CET | 9am EST
---
Please join Marc Schartz, Portfolio Manager and Richard Brown, Client Portfolio Manager, for the final webcast of 2023 as they discuss the recently renamed European Mid and Large Cap strategy. During which they will cover the benefits of investing in mid cap stocks as well as the areas Marc finds most attractive as we enter 2024.. The webcast will include an update on positioning and performance.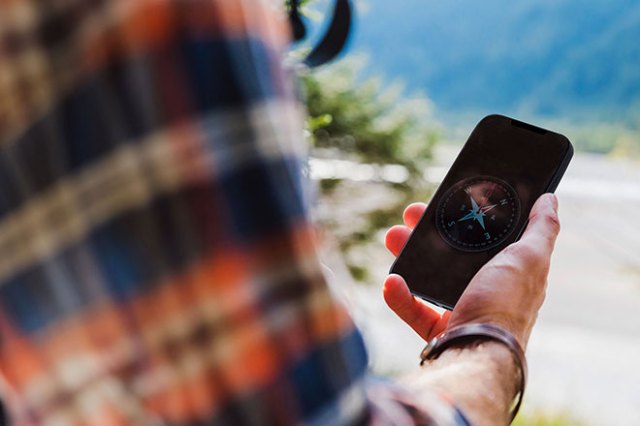 Investment outlook 2024: Chain reactions
2pm GMT | 3pm CET | 9am EST
---
Global markets look set to remain conflicted in 2024 with the consequences of historic rate hikes finally manifesting. What will the chain reactions be as rates, inflation, employment, growth, and geopolitics converge?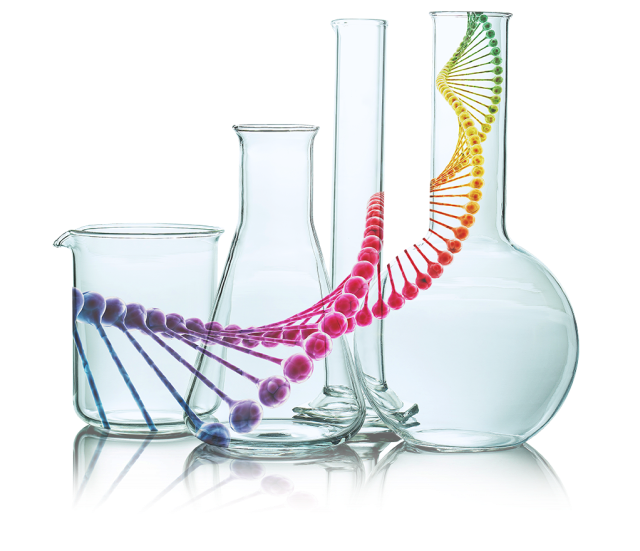 ---
Andy Acker, Portfolio Manager on the Health Care Team gives a quarterly update on the Global Life Sciences strategy, as well as shares his latest market perspectives and outlook.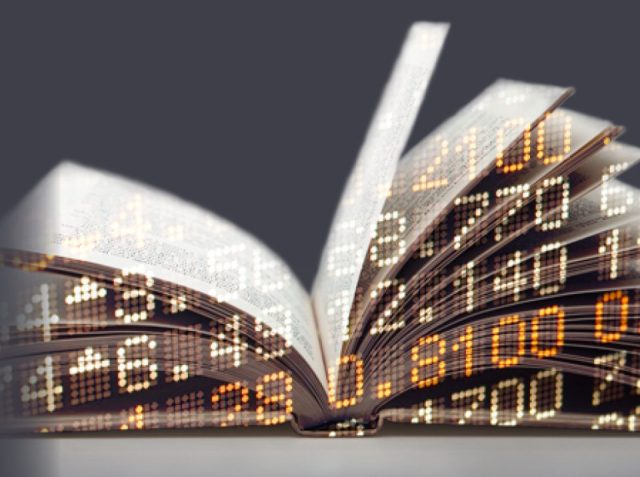 ---
Join John Pattullo and Jenna Barnard, Co-Head of Global Bonds, for this final quarterly update as they explore developments in the economy, the latest moves in rates, the pressures building in credit markets and what this is likely to mean for bond investors.
Interested in receiving monthly insights on our upcoming webcasts?