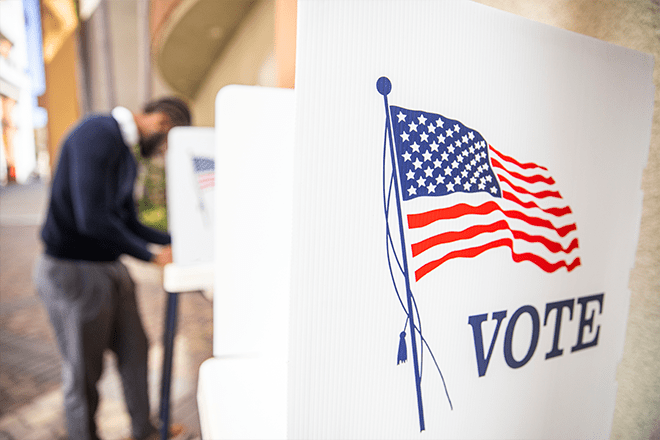 Our panel of investment professionals discuss what the result could mean for financial markets and investors.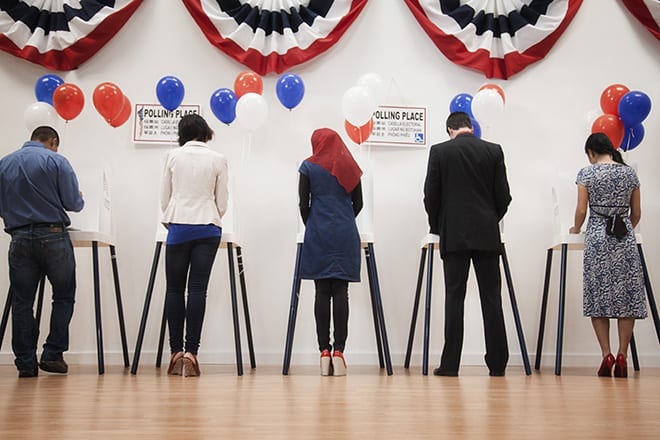 Why the removal of election uncertainty could support markets – regardless of the outcome.
Jim Cielinski, Global Head of Fixed Income, believes central bank policy is likely to be the dominant influence on fixed income markets, regardless of who wins the US election.