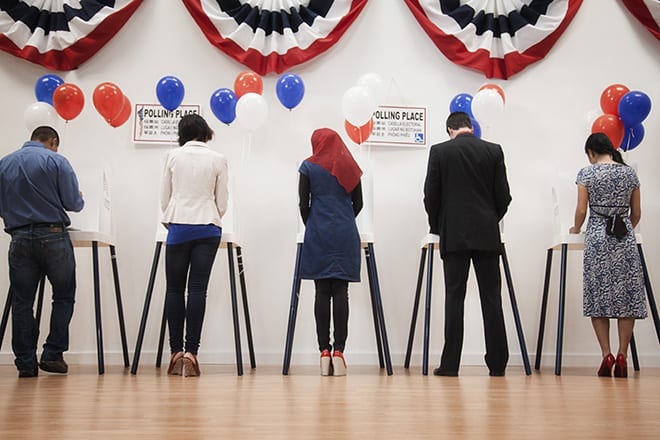 Why the removal of election uncertainty could support markets – regardless of the outcome.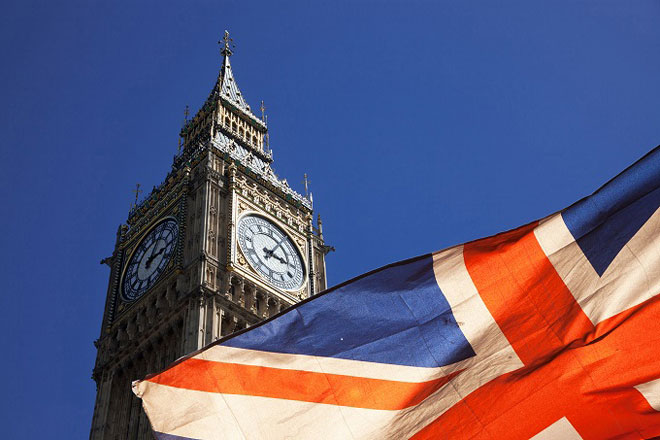 Paul O'Connor, Head of the UK Multi-Asset Team, gives his reaction to the UK election result and what it means for the Brexit process.
In this video, Laura Foll, UK equities portfolio manager, outlines the initial reaction of markets to the clear Conservative majority in the UK election. She also looks at the two key longer-term implications for investors in the UK equity market.