John Bennett
Director of European Equities | Portfolio Manager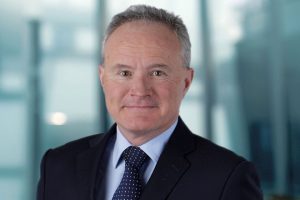 John Bennett is Director of European Equities at Janus Henderson Investors and Portfolio Manager on the Janus Henderson Continental European and Pan-European long-only and long/short strategies. John has held these roles since 2011 when his previous company, Gartmore, was acquired by Henderson. Prior to Gartmore, he served as fund manager at Global Asset Management for 17 years. During this time, he managed their flagship European long-only and European equity long/short hedge funds. Before this, he was a fund manager at Ivory & Sime.
John has 35 years of financial industry experience.
Articles Written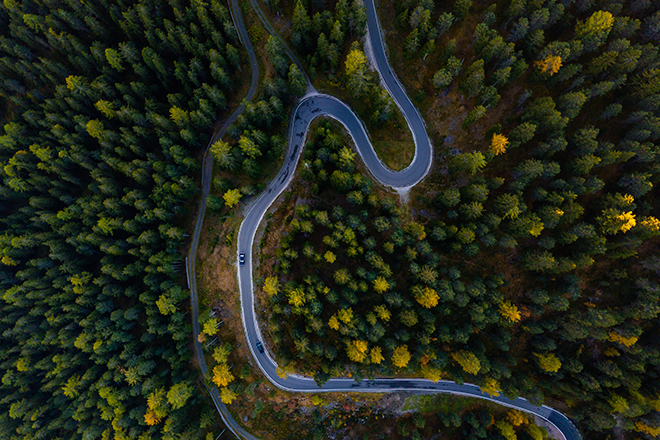 Could value be where the opportunity lies in European equities in 2022?
John Bennett, Director of European Equities, discusses growth versus value, whether he believes inflation will become more persistent and what this means for European equities.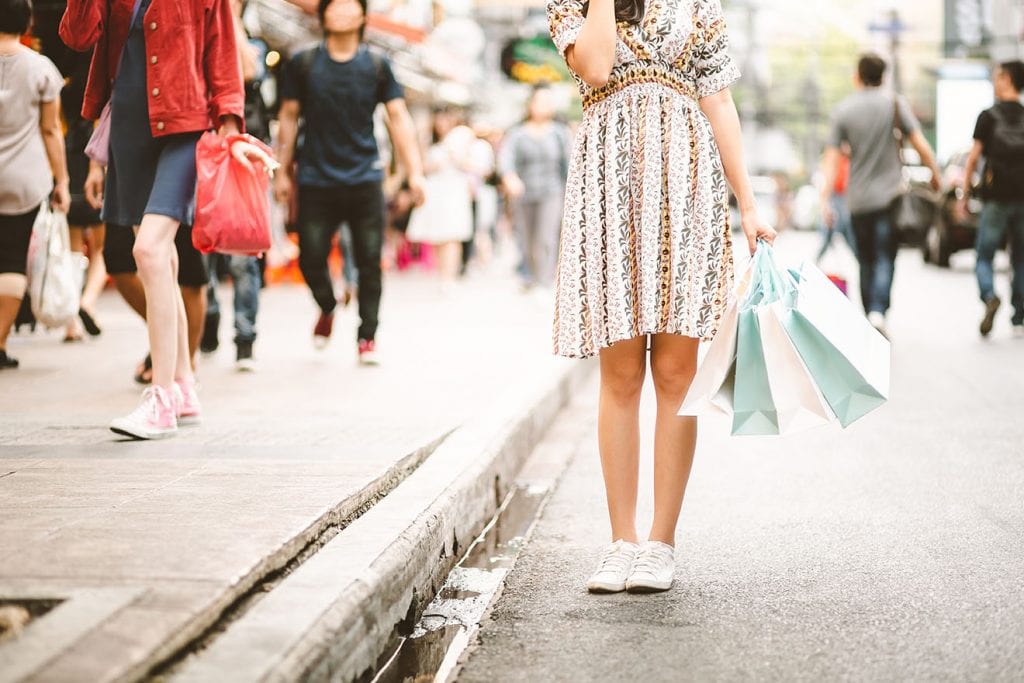 Is pent-up consumer demand the key to unlocking value in Europe? In this article, John Bennett, Director of European Equities, considers some of the meaningful trends he believes could drive positive momentum in the region.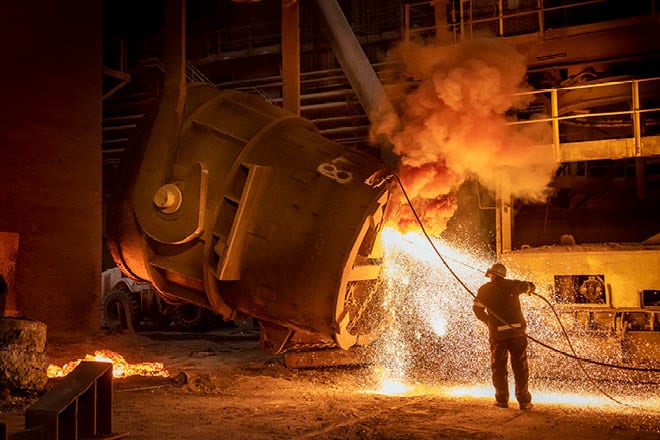 John Bennett and Tom O'Hara, European equities portfolio managers, explain why investing in so-called high ESG risk companies can prove to be beneficial as an active manager.
John Bennett, Director of European Equities, shares his view on the outlook for European equities in 2021.