Making Sense of the 2020 U.S. Election
Insights on the potential market impact and investment implications of the 2020 U.S. presidential race.
Find out how environmental, social and governance (ESG) considerations are embedded within our organization and investment principles.
Jim Cielinski, Global Head of Fixed Income, believes central bank policy is likely to be the dominant influence on fixed income markets, regardless of who wins the US election.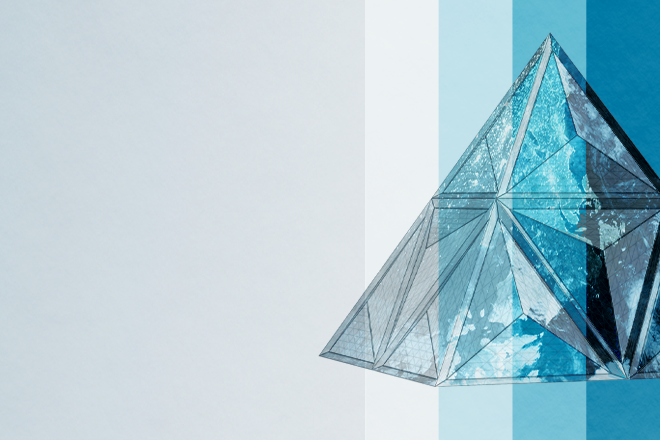 Fixed Income Perspectives
Quarterly insight from our fixed income team to help clients navigate the markets and opportunities ahead.
Global Equity Fund
A benchmark-agnostic equities fund seeking to invest in high-quality, growing companies from across the world that are benefiting from long-term secular trends
Global Life Sciences Fund
By understanding the science and business of health care, the strategy invests in companies addressing unmet medical needs or improving health care efficiencies
Horizon Euro High Yield Bond Fund

For investors seeking the potential for high overall yield and capital growth in European fixed income
Subscribe for relevant insights delivered straight to your inbox