Making Sense of the 2020 U.S. Election: 
Insights on the potential market impact and investment implications of the 2020 U.S. presidential race.
Find out how environmental, social and governance (ESG) considerations are embedded within our organization and investment principles.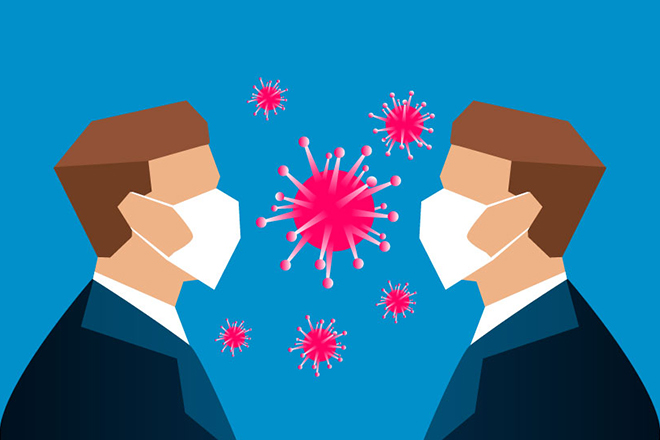 Virus developments are unlikely to derail global industrial recovery, argues Simon Ward, Economic Adviser.
Global Equity Market Neutral Fund
An equity fund targeting positive absolute returns and low volatility in all market conditions.
Horizon Global Sustainable Equity Fund
A global equity strategy employing an integrated approach to sustainable and responsible investment (SRI).
Horizon Global Property Equities Fund
Actively managed, high-conviction fund focused on the managers' best ideas in listed property stocks and REITs, and aiming to deliver long-term capital appreciation.
Subscribe for relevant insights delivered straight to your inbox