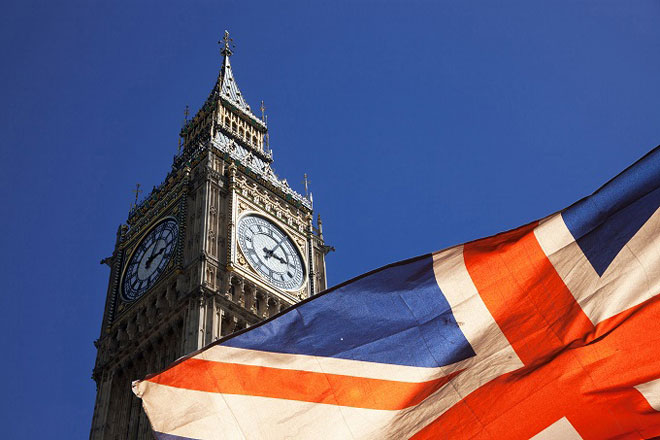 Paul O'Connor, Head of the UK Multi-Asset Team, gives his reaction to the UK election result and what it means for the Brexit process.
Global Equity Market Neutral Fund
A strategy that seeks positive returns above cash by investing primarily in fixed income securities and associated derivatives.
Horizon Global Sustainable Equity Fund
A global equity strategy employing an integrated approach to sustainable and responsible investment (SRI).
Horizon Global Property Equities Fund
Actively managed, high-conviction fund focused on the managers' best ideas in listed property stocks and REITs, and aiming to deliver long-term capital appreciation.