Navigating Coronavirus Uncertainty: Perspectives from our investment teams, key considerations for investors and business continuity updates from executive leadership.
Find out how environmental, social and governance (ESG) considerations are embedded within our organization and investment principles.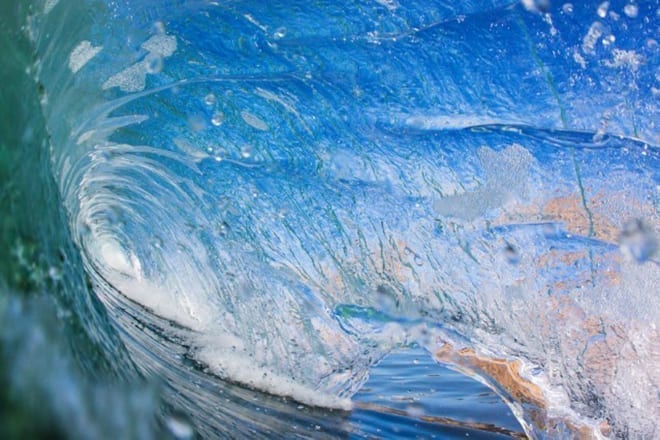 Recent volatility in the technology sector may cause some investors to lose sight of the powerful forces that have propelled the sector's earnings growth; yet technology equities portfolio manager Denny Fish argues that a long view is essential for maximising the opportunity presented by the transition to a digital global economy.
Global Equity Market Neutral Fund
A strategy that seeks positive returns above cash by investing primarily in fixed income securities and associated derivatives.
Horizon Global Sustainable Equity Fund
A global equity strategy employing an integrated approach to sustainable and responsible investment (SRI).
Horizon Global Property Equities Fund
Actively managed, high-conviction fund focused on the managers' best ideas in listed property stocks and REITs, and aiming to deliver long-term capital appreciation.