Janus Henderson Investors Europe S.A. ("JHIESA")
Janus Henderson Investors Europe S.A. ("JHIESA"), previously known as Henderson Management S.A. ("HMSA"), formed on 31 May 1985, is a wholly owned direct subsidiary of Janus Henderson Group plc ("JHG" or "JHG Group"). JHIESA holds a license for the management of collective investment undertakings ("UCITS") as well as for the management of alternative investment funds ("AIFs"), pursuant to Luxembourg UCITS and AIFM Laws.
Both licenses have been passported in Ireland, for the management of Irish UCITS and AIFs. In addition, JHIESA is authorized to manage portfolios of investments, including those owned by pension funds, in accordance with mandates given by investors on a discretionary, client-by-client basis ("segregated mandates") and to provide auxiliary services, such as investment advice and reception/transmission of orders on financial instruments.
Six Branches have been established in Italy (Milan); Germany (Frankfurt); Spain (Madrid); France (Paris); the Netherlands (Amsterdam) and Denmark (Copenhagen) with the main objective of distributing JHG Group products within the EU.
Policies and Procedures
To access JHIESA Complaints Handling and Proxy Voting policies, please refer to the Document Library.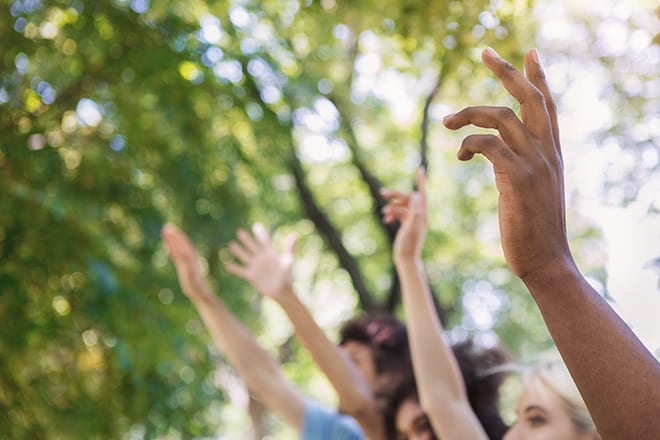 JHI Sustainability Risk
Policy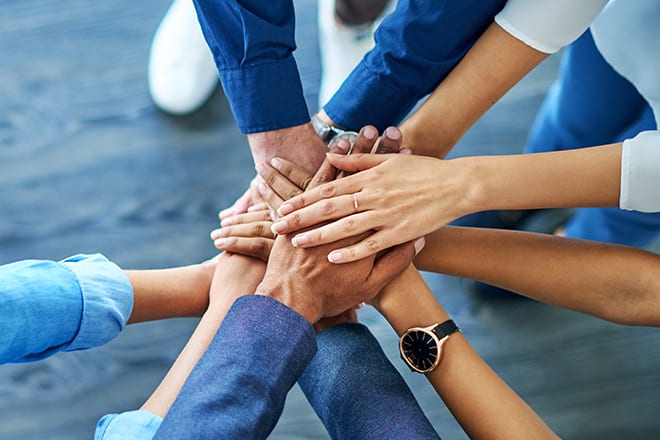 JHIESA Complaints Handling
Policy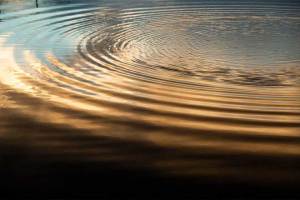 JHI Best Execution
Policy