Daniel J. Graña, CFA
Portfolio Manager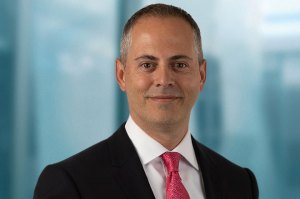 Daniel J. Graña is a Portfolio Manager on the Emerging Market Equity Team at Janus Henderson Investors, a position he has held since joining the firm in 2019. Previously, he managed emerging market equities at Putnam Investments from 2003 and was an analyst on the emerging markets team from 1999 to 2002. Before Putnam, he spent four years in the Latin America investment banking group at Merrill Lynch.
Daniel received bachelor of science degrees in economics and political science from the Massachusetts Institute of Technology and a master of management degree from Northwestern University, Kellogg School of Management. He holds the Chartered Financial Analyst designation and has 28 years of financial industry experience.
Articles Written
A discussion of the role of innovation as a key force driving growth in emerging markets over the next decade.
ESG factors are becoming increasingly important in the analysis of EM companies.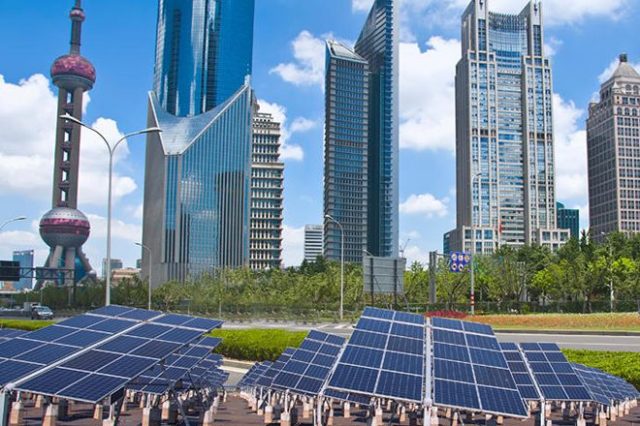 The Janus Henderson Emerging Market Equity Team believes that a multi-lens approach is necessary to effectively identify the most attractive opportunities and risks within these regions.
From the JHI Global Media Conference: A discussion on global efforts to reach net zero carbon emissions by 2050.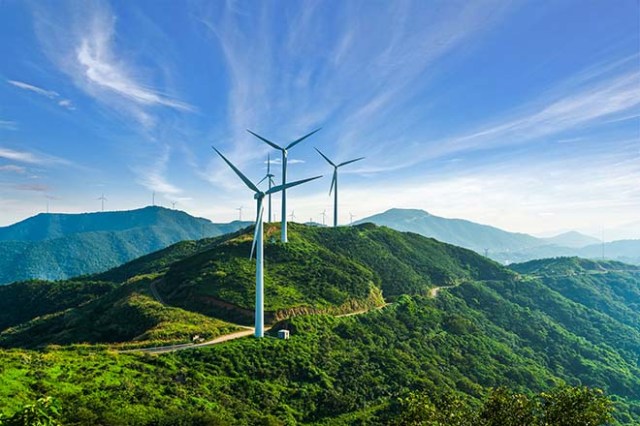 Daniel Graña, Matt Doody and Jennifer James look at how China decarbonisation has the potential to be one of the biggest investment themes over the coming years.