Luke Newman
Portfolio Manager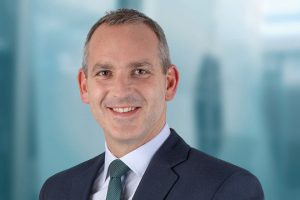 Luke Newman is a Portfolio Manager of UK equities at Janus Henderson Investors, a position he has held since he joined Henderson in 2011 as part of the Gartmore acquisition. From 2009 to 2011, Luke worked at Gartmore as co-manager on a number of funds. Prior to this, he was a portfolio manager at Altima Partners LLP from 2008 and F&C Asset Management from 2005. He began his career in 2000 with Deutsche Asset Management running high performance retail and institutional mandates.
Luke graduated with a BSc degree (Hons) in economics and politics from the University of Warwick. He has 21 years of financial industry experience.
Articles Written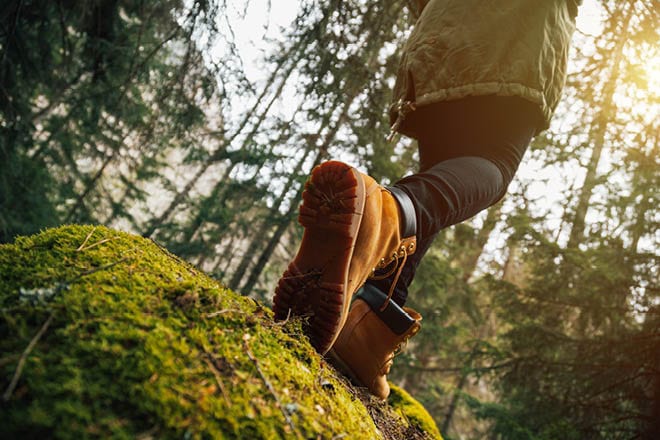 Portfolio Manager Luke Newman considers the role that absolute return can play in improving diversification for investors concerned about equity/bond risk in the post-pandemic era.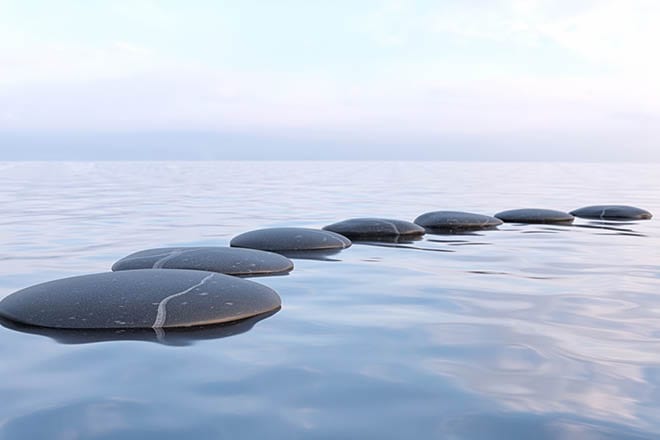 Portfolio Manager Luke Newman highlights the distinct challenges the pandemic posed in 2020 and considers the prospects for absolute return in the months ahead.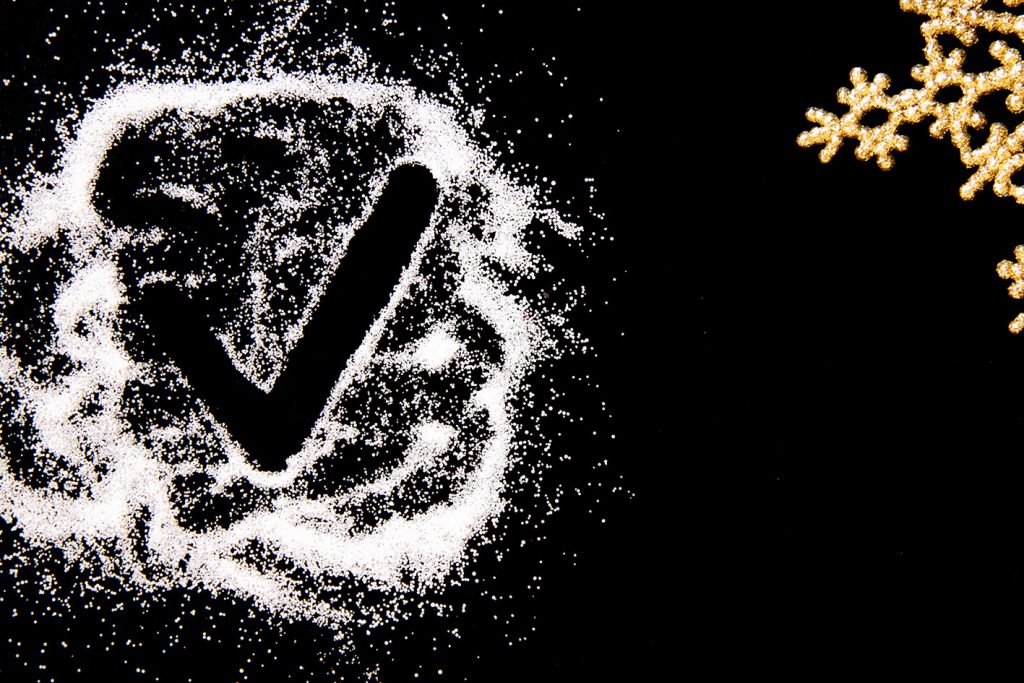 UK equities long/short manager Luke Newman gives his views on what an unexpectedly large Conservative majority in the UK election has meant for markets, giving some insight into early post-vote trading activity.