30 years of investing
with positive impact
Horizon Global Sustainable Equity Fund
Using three decades of experience to identify global growth companies at the forefront of addressing environmental and social change.
30 YEARS OF INVESTING WITH POSITIVE IMPACT
For 30 years, our Global Sustainable Equity strategy has shared a simple yet ambitious mission: to deliver outstanding investment returns to our clients; to be regarded as leaders in sustainable investing; and, as active investors, to play a part in making the world a better place.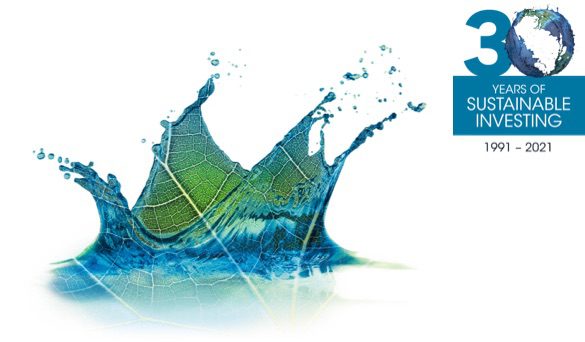 Highly consistent approach
The four pillars of our sustainable investment approach remain as pertinent today as they did three decades ago, leading the strategy to remain at the forefront of sustainable investing.
A process built on three decades of experience
Three decades of sustainability knowledge has continually shaped our investment approach, while remaining rooted to its core beliefs of actively finding companies delivering measurable social and environmental impact with financial returns to drive our success in global sustainable investing.

Leading sustainability from the front
Our Global Sustainable Equity Team leads from the front:
Co-founded the Net Zero Carbon 10 Initiative, which aims to help the finance industry align with carbon-neutrality targets
Developed a proprietary methodology aligning each portfolio holding to the United Nations (UN) Sustainable Development Goals - one of the first investment methods formally recognised by the UN.

Established expertise
Built upon a 30-year strategy history, the Global Sustainable Equity Team are leaders in investing in global companies that support the development of a sustainable global economy.*

Driving positive impact
The fund invests in companies with resilience and compounding growth characteristics that seek to address environmental and social change.
High conviction, low carbon
The high conviction portfolio of 50-70 companies carries a carbon footprint that is 85% less than that of the MSCI World Index.**
*The Global Sustainable Equity Strategy was launched in July 1991.
**Source: Janus Henderson Investors, ISS Climate Impact data, as at 31 January 2021.
"Our team has three objectives: to seek to deliver outstanding investment returns to clients; to be regarded as leaders in sustainable investing; and, as active investors, to play a part in making the world a better place."
- Hamish Chamberlayne, Head of Global Sustainable Equities, Portfolio Manager
HOW THE COMPANIES WE INVEST IN HAVE DELIVERED IMPACT
IN 2020 THE GLOBAL SUSTAINABLE EQUITY STRATEGY HAS:

33 million
metric tonnes
of CO2e emissions avoided

177
thousand
patients receiving healthcare

213 GWh
of renewable energy generated
5,300 hours
of employee training delivered
33m metric tonnes of CO2 equivalent to saving emissions from 8 coal fired power plants or annual energy of 4m homes or 7m cars off the road
The average annual consumption for a US household is 10,649 Kwh which means 213 GWh could provide annual electricity needs for 20,000 US homes
Source: Janus Henderson Investors as at 31 December 2020. The data provided in this report was collected during March and April 2021 and is based on the strategy as at the 31 December 2020. In certain cases where companies had yet to report 2020 data, we have used data from the prior year. Data is sourced from company reports, Carbon Disclosure Project (CDP) and International Energy Agency (IEA). Where companies have not disclosed relevant data they are excluded from the analysis. No estimates have been used. The calculations use total reported figures and are presented on a gross basis. The total impact of the company is multiplied by the fraction of the company's market capitalisation that is owned in the strategy at the end of the calendar year. This gives the positive impact associated with the strategy's investment in that company. The contributions from each company are then summed to give the total impact of the strategy on each indicator.
1Independent Statistics and Analysis: www.eia.gov/tools/faqs/faq.php
2 US Environmental Protection Agency: www.epa.gov/energy/greenhouse-gas-equivalencies-calculator
How the fund has performed
By identifying companies that are on the right side of disruption, the team aim to provide clients with a persistent return source, deliver future compound growth and help mitigate downside risk.
Janus Henderson Horizon Global Sustainable Equity Fund A2 share class in USD. Morningstar 2021, data from 29 May 2019 (fund inception) to 31 July 2021. Future returns are not guaranteed.
Past performance is not a guide to future performance.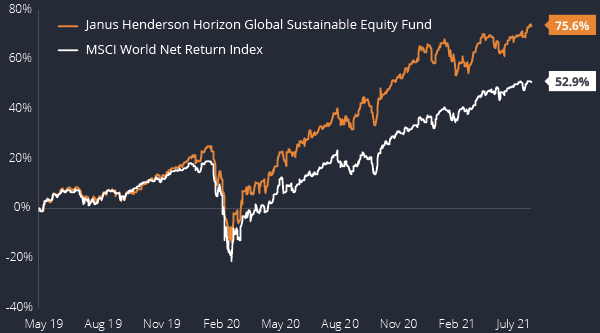 Discover the latest expert insights from the Global Sustainable Equity Team.
Invest with positive impact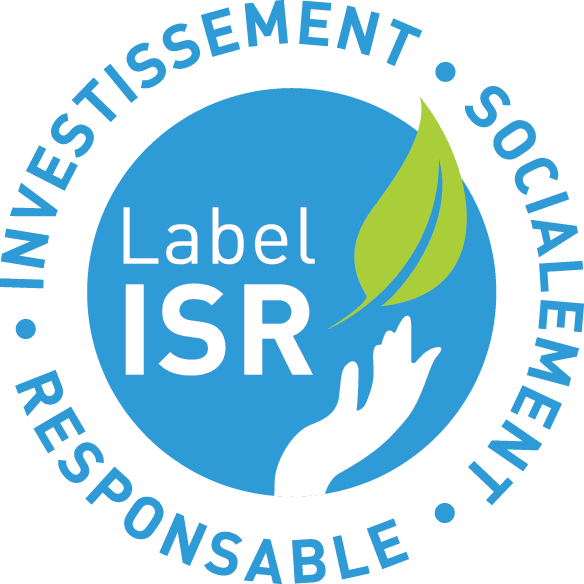 ......................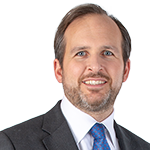 Hamish Chamberlayne, CFA
Head of Global Sustainable Equity | Portfolio Manager
18 years of financial industry experience
London based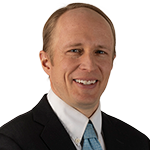 Aaron Scully, CFA
Portfolio Manager
23 years of financial industry experience
Denver based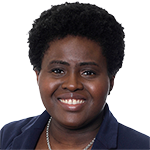 Amarachi Seery, CEnv, MIEnvSci, PIEMA
Sustainability Analyst
13 years of sustainability experience
London based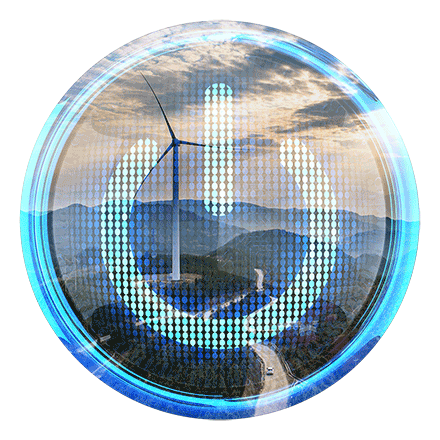 HORIZON SUSTAINABLE FUTURE TECHNOLOGIES FUND
UK-based team
of sector experts with over 80 years' combined industry experience navigating the hype cycle of technology.
Positive screening
of sustainable technology themes providing solutions to key global environmental and social challenges.
Negative screening
to avoid investing in companies with goods or services that contribute to environmental or societal harm.
Disciplined valuation approach
seeks to identify underappreciated earnings power and rational growth at a reasonable price.
Important information
Please read the following important information regarding this fund.