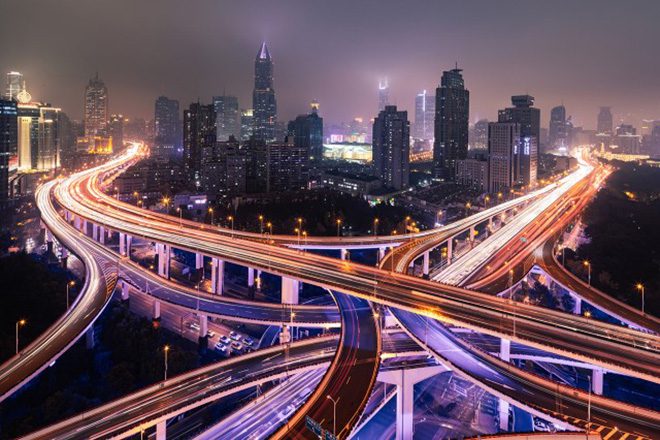 Key market drivers from the first quarter and key themes to watch going forward.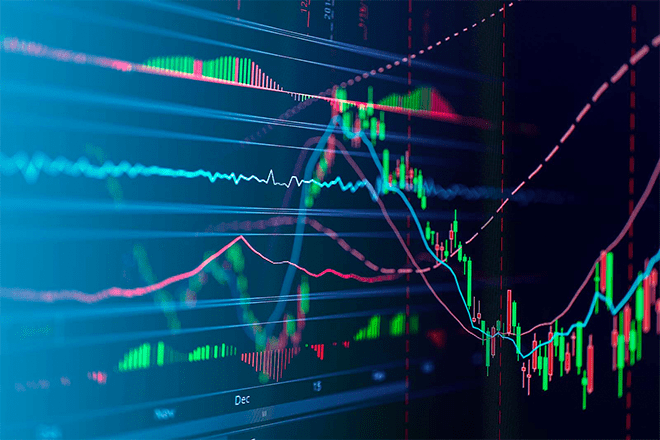 A little over a week on from the beginning of the conflict, Ben Lofthouse, Head of Global Equity Income, explores how markets have reacted.
John Bennett, Director of European Equities, discusses growth versus value, whether he believes inflation will become more persistent and what this means for European equities.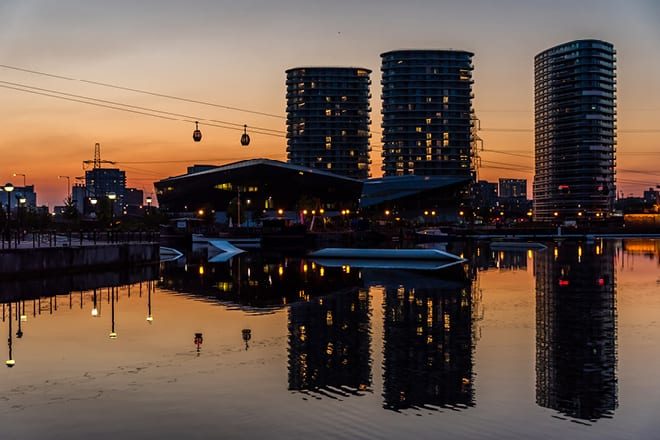 With COVID heralding a dramatic change in government and central bank policy, and the Brexit transition period over, Portfolio Manager Stephen Payne considers the prospects for UK 'value' assets in 2021.