Navigating Coronavirus Uncertainty: Perspectives from our investment teams, key considerations for investors and business continuity updates from executive leadership.
Find out how environmental, social and governance (ESG) considerations are embedded within our organization and investment principles.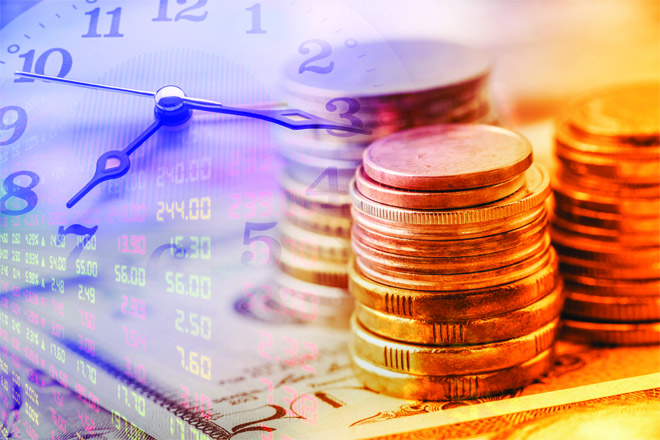 Ben Lofthouse, Head of Global Equity Income, and Jane Shoemake, Investment Director, assess the outlook for global dividends given the wide-reaching implications from the COVID-19 pandemic.
Horizon Global Sustainable Equity Fund
A global equity strategy employing an integrated approach to sustainable and responsible investment (SRI).
Horizon Euro High Yield Bond Fund
For investors seeking the potential for high overall yield and capital growth in European fixed income.
Global Equity Fund
A benchmark-agnostic equities fund seeking to invest in high-quality, growing companies from across the world that are benefiting from long-term secular trends.