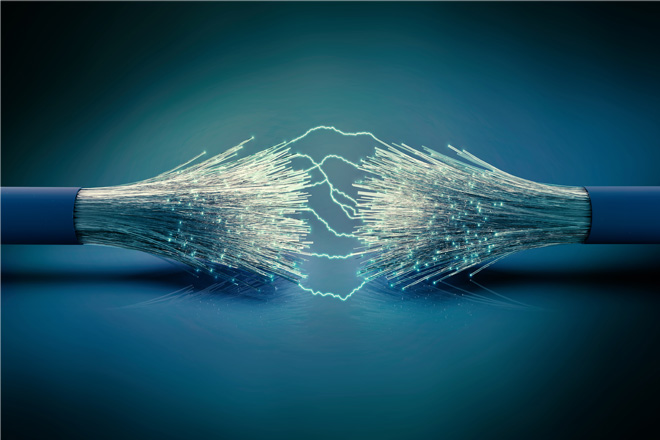 Alison Porter, Graeme Clark and Richard Clode from the UK-based Global Technology Team, review the sector's performance year to date, and provide their views on what is in store for tech investors in the year ahead, including key risks and opportunities.
Horizon Global Sustainable Equity Fund
A global equity strategy employing an integrated approach to sustainable and responsible investment (SRI).
Horizon Euro High Yield Bond Fund
For investors seeking the potential for high overall yield and capital growth in European fixed income.
Global Equity Fund
A benchmark-agnostic equities fund seeking to invest in high-quality, growing companies from across the world that are benefiting from long-term secular trends.