Making Sense of the 2020 U.S. Election: Insights on the potential market impact and investment implications of the 2020 U.S. presidential race.
Find out how environmental, social and governance (ESG) considerations are embedded within our organization and investment principles.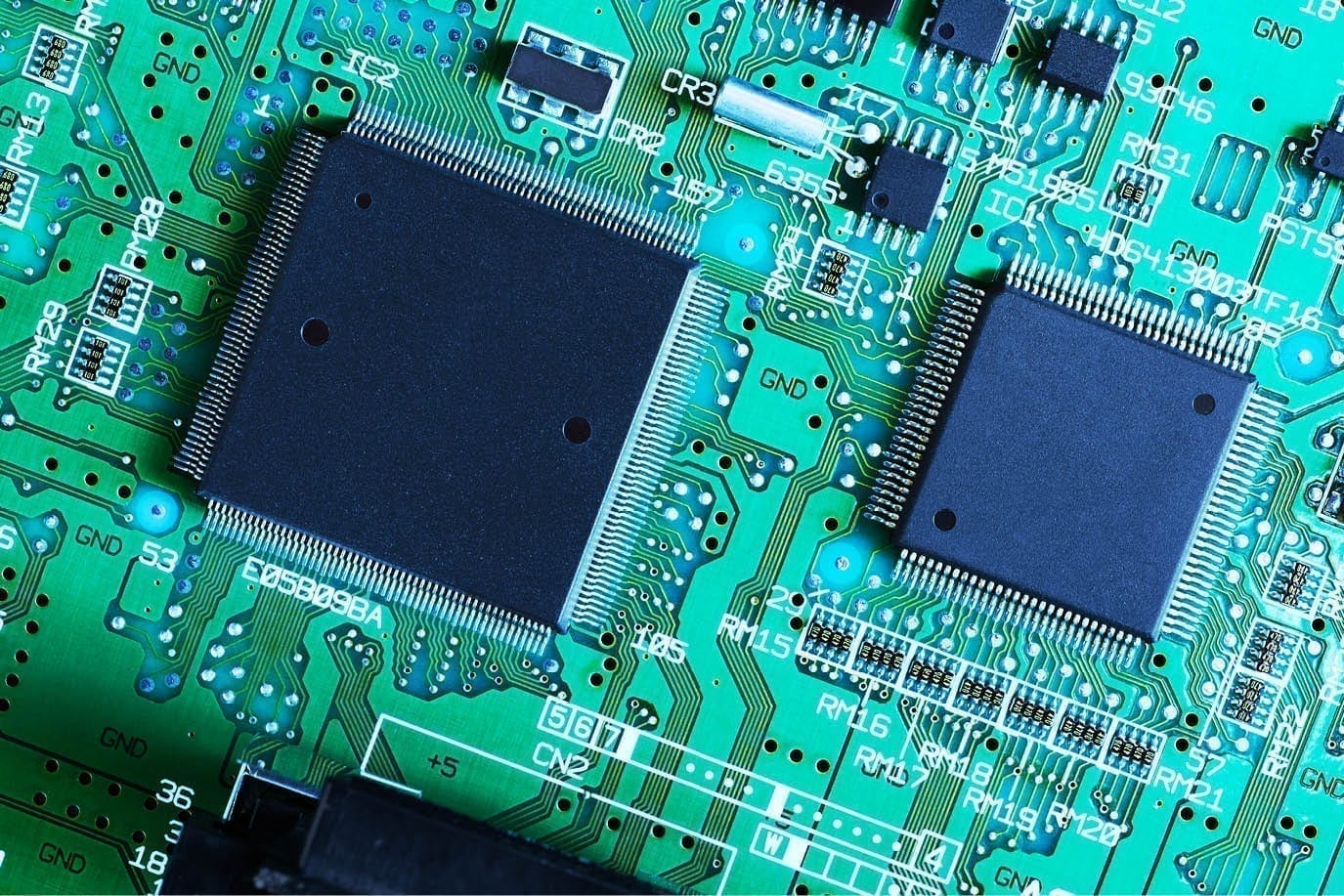 Technology equities portfolio managers Alison Porter, Graeme Clark and Richard Clode discuss the challenges and opportunities in the evolving semiconductor space, which has been a key enabler for the development of technology.
Horizon Global Sustainable Equity Fund
A global equity strategy employing an integrated approach to sustainable and responsible investment (SRI).
Horizon Euro High Yield Bond Fund
For investors seeking the potential for high overall yield and capital growth in European fixed income.
Global Equity Fund
A benchmark-agnostic equities fund seeking to invest in high-quality, growing companies from across the world that are benefiting from long-term secular trends.
Subscribe for relevant insights delivered straight to your inbox