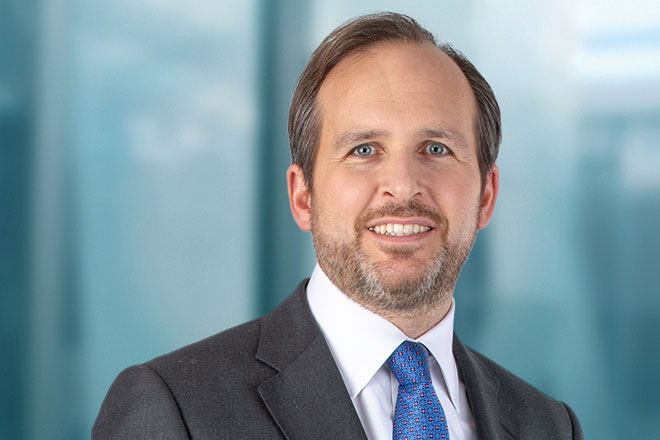 Hamish Chamberlayne, Portfolio Manager for the Janus Henderson Horizon Global Sustainable Equity Fund, discusses recent developments affecting the world of Sustainable & Responsible Investment (SRI), and the fund's positioning, performance, and activity.
Global Fixed Income Compass
Knowledge. Shared (Q4 2019)
Quarterly insight from our fixed income teams to help clients navigate the markets and opportunities ahead.
Horizon Global Sustainable Equity Fund
A global equity strategy employing an integrated approach to sustainable and responsible investment (SRI).
Horizon Euro High Yield Bond Fund
For investors seeking the potential for high overall yield and capital growth in European fixed income.
Global Equity Fund
A benchmark-agnostic equities fund seeking to invest in high-quality, growing companies from across the world that are benefiting from long-term secular trends.
Subscribe for relevant insights delivered straight to your inbox